Ennahda and Brotherhood are at odds due to the ministerial cabinet reshuffle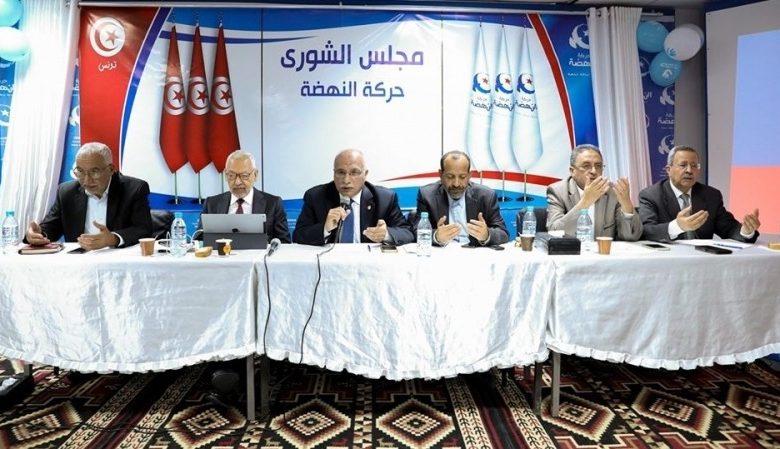 Tunisian PM Hichem Mechichi named 12 new ministers on Saturday in a cabinet reshuffle he hopes will inject new blood into his government amid rising political tensions and an unprecedented economic crisis.
Saied and Mechichi are at odds over their respective powers and political alliances, jeopardizing the stability required to push through much-needed reforms.
"The next stage is full of challenges, including the necessary reforms for the economy, which require increased efficiency and harmony," Mechichi said.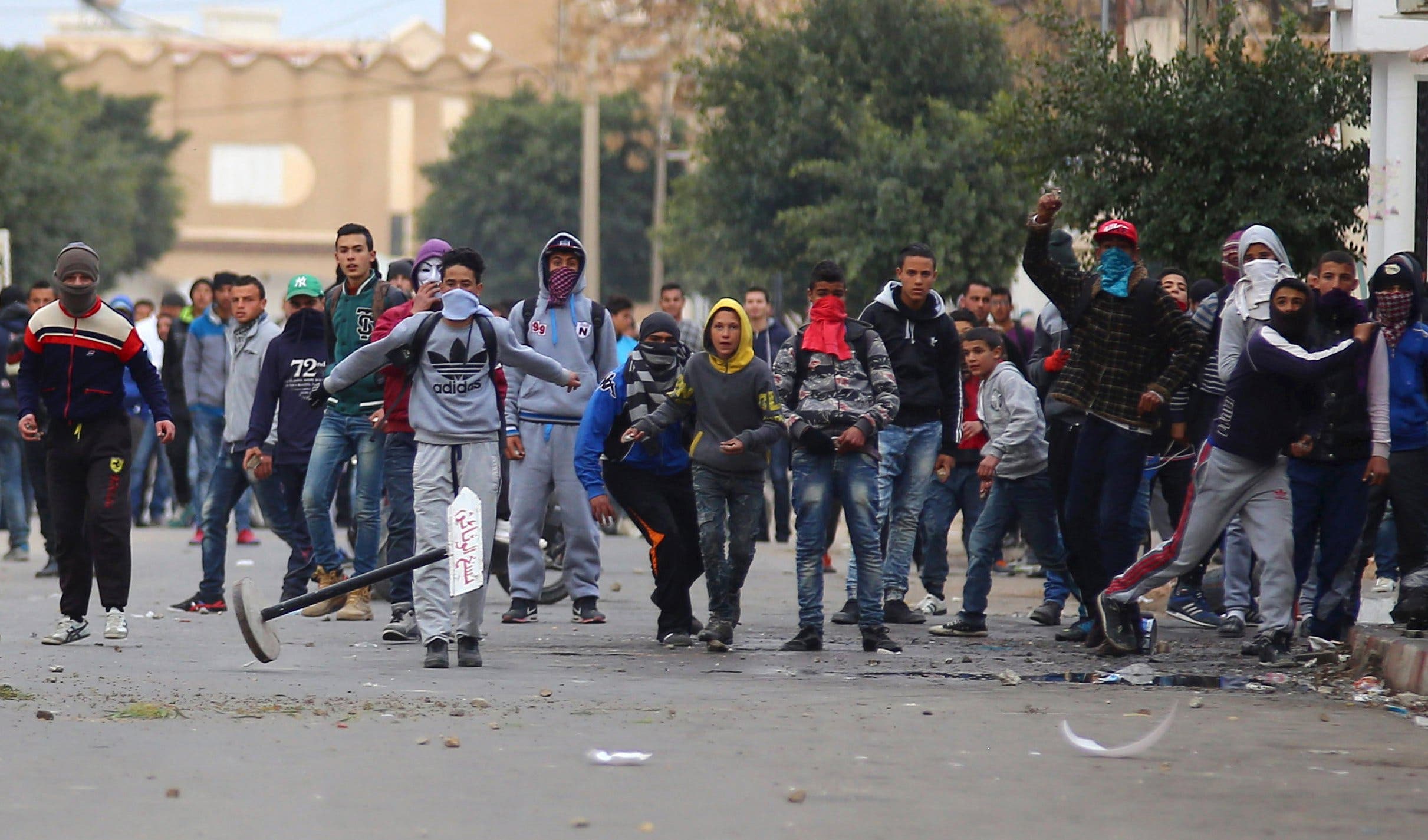 A file photo shows protesters outside the local government office in Kasserine, the impoverished central town, Tunisia, January 21, 2016.