Erdogan is Losing Power Base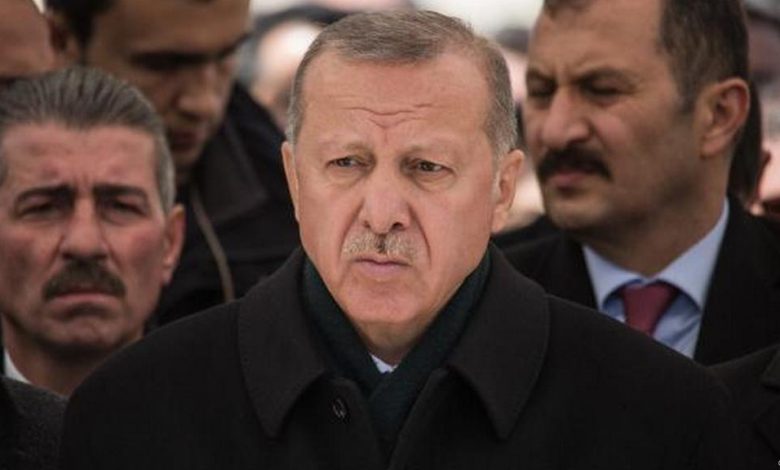 Germany aims to keep a communication channel open with Turkey as its strengthening political opposition advocate good relations with the European Union, German social democrat MEP Udo Bullmann said.
"We should not deal with Turkey as an autocratic monolith, so keep the flexibility to transform and bring Turkey back into the family of peaceful nations," the EU lawmaker told our reporters.
"We shouldn't forget that the power base of (Turkish President Recep Tayyip) Erdoğan is shrinking … look at the results of the last municipal elections: the guy is sweating, the guy is afraid of losing his definition power of internal and external politics within Turkey."
The EU should send a clear message to Erdoğan that his aggressive behaviour cannot be tolerated any longer at an upcoming leaders' summit on Dec. 10-11, Bullmann said.
Erdoğan and his governing Justice and Development Party (AKP) suffered a major defeat in local elections in 2019, losing Turkey's two largest cities, Istanbul and the capital Ankara, to the main opposition Republican People's Party (CHP).
EU leaders are expected to discuss possible sanctions against Turkey over its maritime activities in waters contested by EU member-states Greece and Cyprus in the eastern Mediterranean.
"If he acts like in the recent past, there have to be clear words and a clear definition of where the EU stands," Bullmann said.
A source close to the issue told EURACTIV last week that Erdoğan would back down at the first sign of EU unity from his aggressive stance towards Europe.