Erdoğan preparing to send mercenaries to Yemen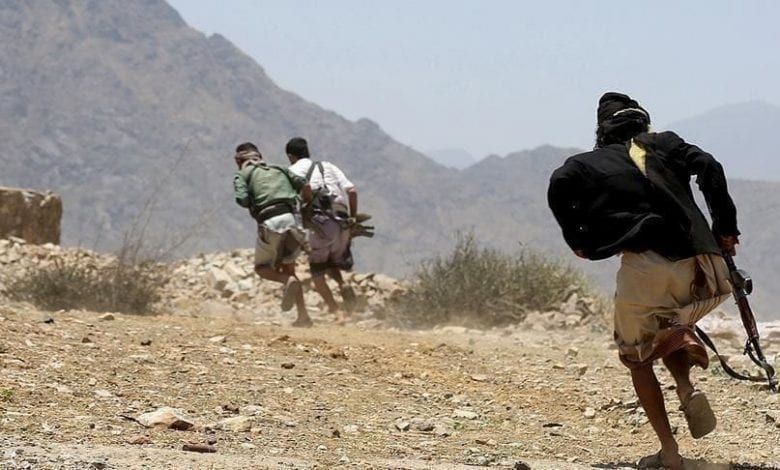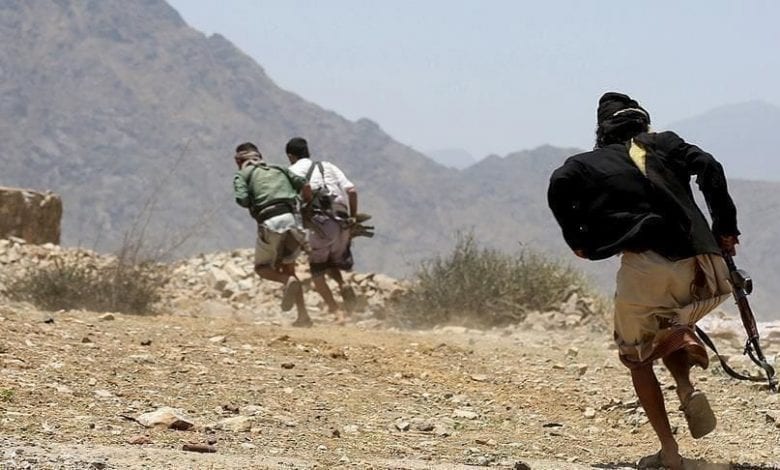 Turkey keeps provoking regional states, despite all its internal problems.
It is now preparing to send Syria mercenaries to Yemen to fight along extremists in the war-torn state, according to the London-based Syrian Observatory for Human Rights.
Observatory Director Rami Abdel Rahman revealed that the Turkish intelligence had asked factions backing Turkey in Syria to prepare a list of mercenaries who can travel to Yemen to fight side by side with extremists, in return for money.
He said Turkish President Recep Tayyip Erdoğan had formed an operations room in his country in order to follow up the recruitment of mercenaries and send them to Yemen.
"Erdoğan wants to transfer hirelings to Yemen as he does in Libya," Abdel Rahman said.
He said a Turkish intelligence officer in the northern Syrian city of Afrin had revealed that militants would be transferred outside Syria.
Erdoğan, he said, wants to replace these militants in Syria with Turkish army troops.
Operations rooms were formed in the northern Syrian city of Aleppo with the aim of recruiting militants and transferring them to both Libya and Yemen, sources said.
Nevertheless, some of the militants had refused to fight outside Syria, they added.
They noted that the registration office had refused to receive the forms filled in by those who rejected the idea of fighting outside Syria.
They added that over 60 people had applied in the past two days to join the militias that would be transferred outside Syria. Most of them, they said, are unemployed.
Those accepting recruitment get $500 and then $800 a month for accepting to travel and fight in either Libya or Yemen, the sources said.
Libyan National Army Spokesman Ahmed al-Mesmari said in April that Erdoğan keeps recruiting foreign mercenaries and sending them to Libya.
He revealed that Erdoğan is also recruiting terrorists and preparing to send them to Yemen to fight side by side with the Muslim Brotherhood's Islah Party, in return for $5,000 for each terrorist.