Europe Lost about ONE Trillion USD due to Abandoning Russian Gas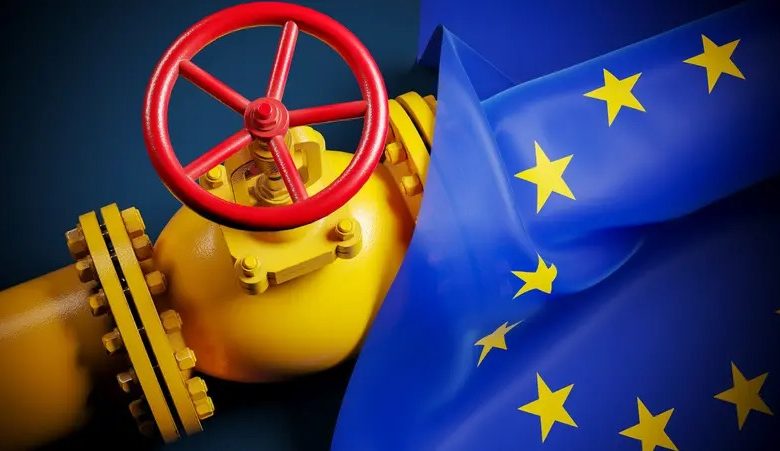 Bloomberg reports that after this winter, Europe must add more gas to its stockpile with little or no supply from Russia. This will increase competition among fuel tankers.
Even if Europe gains more facilities to import liquefied natural gas online, the market is expected to remain scarce until 2026, when the US and Qatar can fill that shortfall. This means high gas prices will continue.
With interest rates rising and economies likely already in recession, the bailouts that have eased the pain for millions of households and businesses are becoming increasingly difficult.
According to Brussels-based consulting group Bruegel (Belgium), while governments can help companies and consumers cover most of the damage through $700 billion worth of support, the situation is not always the same. The emergency can still last for many years.
"Once you add up all the bailouts and subsidies, it's a ridiculous amount of money," said Martin Devenish, director of consulting firm S-RM. It's going to be a lot more difficult to manage this crisis next year," Mr. Devenish stressed.
Bloomberg believes that the financial capacity of governments is under strain. About half of the member states of the European Union (EU) are burdened with debt whose total value exceeds the bloc's limit of 60 percent of gross domestic product (GDP).
Based on market data, Bloomberg calculates that consumers and companies have paid about $1 trillion more due to more expensive energy prices, but not all of that has been offset by support packages.
Considering demand and the rise in prices, consulting firm Bruegel gave a similar estimate, which was released by the IMF in a report this month.