European Commission President: What is happening in Afghanistan is a "tragedy"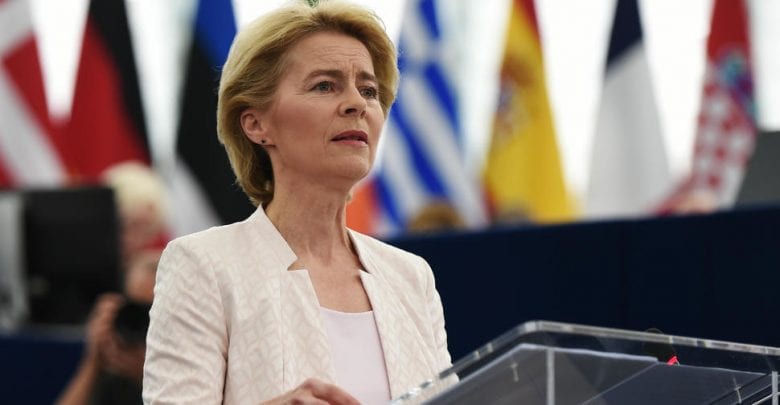 European Commission President Ursula von der Leyen announced that the European Union has not recognized the Taliban and is not holding political talks with it.
Lane described in a press conference today (Saturday) what is happening in Afghanistan as a tragedy and a great slap in the face of the international community. It called for ensuring that Afghan refugees do not fall victim to human traffickers, and ensuring legal and safe passages for those wishing to reach Europe.
She pointed out that there is European concern over reports that the Taliban are pursuing individuals who worked with the previous government.
She said that the UNHCR is ready to provide funding to European Union countries that help in the resettlement of refugees, and that it intends to raise the issue of refugee resettlement at the meeting of the Group of Seven next week.
Von der Leyen revealed that she will propose to increase the humanitarian aid allocated by the Commission to Afghanistan this year, which is 57 million euros ($ 67 million), stressing that the funds are subject to respect for human rights, good treatment of minorities and respect for the rights of women and girls. She added, "We may hear the words of the Taliban, but we will evaluate them above all through their actions and behavior."
For his part, European Council President Charles Michel said that Europe will work with its international allies to evacuate the largest possible number of threatened Afghans, while Spanish Prime Minister Pedro Sanchez stressed that the European Union must unite to face the challenge in Afghanistan.
He added that the evacuations from Kabul were complicated, but we had the resources to complete them.