European Court of Human Rights decides to investigate the counterfeiting Erdogan's university certificate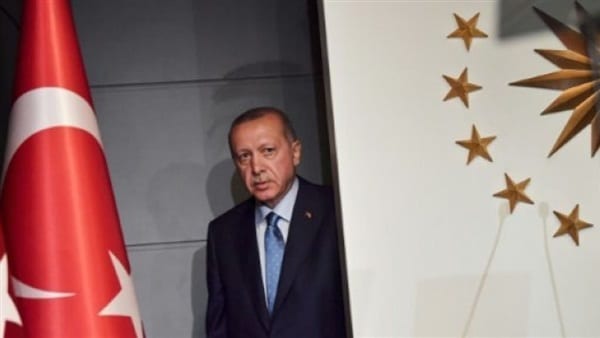 A group of activists organized a stand in front of the European Court of Human Rights in France, Strasbourg city, to investigate the authenticity of the graduation certificate of Turkish President Recep Tayyip Erdogan.
Activist spokesman, Metin Gular, confirmed that they have been fighting for a long time in Turkey to prove the invalidity of Erdogan's university certificate, noting that they were unable to obtain results when they asked the Turkish judiciary, according to the Turkish newspaper "Zaman".
Guler added: "We are confident that Erdogan's university diploma is fake, we could never stand hopeless. We made the necessary attempts. We contacted the European Court of Human Rights, risking our lives. We were able to present Erdogan's fake university degree in front of the international community. "
According to the Turkish newspaper, the European Court of Human Rights investigators decided to take a look at the case, and they asked the activists to provide all the necessary documents.
The university graduation certificate caused a great controversy to the President of the Turkish regime, Erdogan, in recent years, where it was talked about as fake, and that he does not have a university qualification.
Erdogan does not have an original copy of his university degree, and in 2018 the real estate month employee who authenticated a copy of Erdogan's university certificate submitted to the Presidential Election Commission was referred for investigation.
After Erdogan became President of Turkey after the June 2018 elections, the People's Liberation Party submitted a request to the Supreme Elections Committee to cancel Erdogan's candidacy, confirming that his university diploma was fake, since the sixth condition of the Presidential Elections Law No. 6271 and Article 101 of the Constitution, They stipulate the issuance of a decision to cancel any person running for the presidency if the conditions are not available, including obtaining a university qualification.