European gas gyrates as Russian cuts escalate energy crisis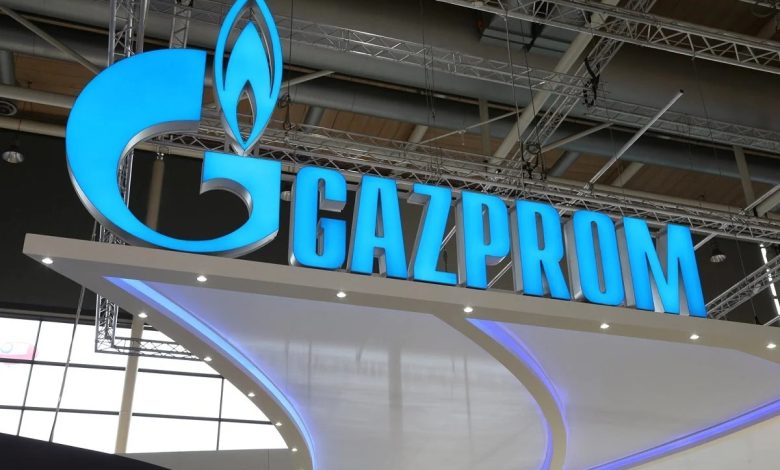 Russia stepped up the use of energy as a weapon by further cutting natural gas shipments via its biggest pipeline to Europe, prompting Germany to accuse the Kremlin of trying to drive up prices.
Gazprom PJSC is curbing gas supplies via its Nord Stream pipeline to Germany by 60%, increasing an initial cut to Europe's top buyer announced on Tuesday.
The move adds to a 15% reduction in flows to Italy, the continent's second-largest customer of Russian gas, putting more pressure on already tight European energy markets and sending gas prices surging more than 25%.