Ex-Turkish PM Ahmet Davutoglu Launches New Party Pledges Return to Parliamentary Democracy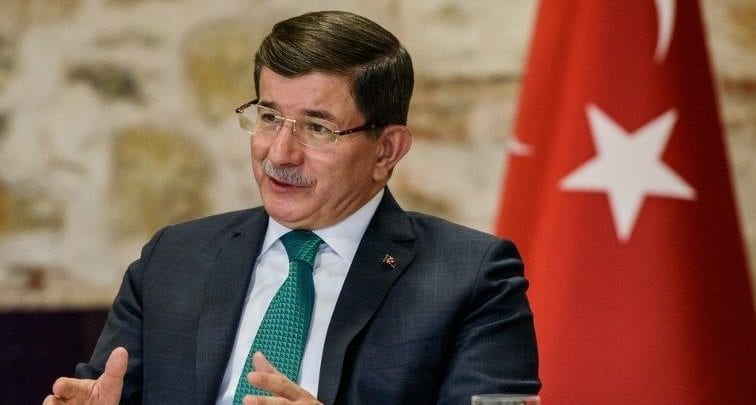 Ex-Turkish Turkish prime minister, Ahmet Davutoglu, who has launched a splinter party to rival President Recep Tayyip Erdogan pledged on Friday a return to a parliamentary democracy and to expand rights and freedoms.
Ex-Turkish PM Davutoglu, 60, made the commitment a day after he formally established the breakaway "The Future Party."
A new presidential system, which came into effect last year and gave Erdogan vast powers, has led to "a fall in democratic standards," Davutoglu told a meeting where he presented his party's manifesto and founding members.
"We advocate a parliamentary system that has been freed of all kinds of tutelage," he said.
Standing beneath a large banner featuring the revered founder of the Turkish republic, Mustafa Kemal Ataturk, Davutoglu said Thursday: "As a party, we reject a style of politics where there is a cult of the leader and passive personnel."
Davutoglu did not mention Erdogan by name during his nearly one hour speech, but criticised the sweeping powers given to the presidency under constitutional changes last year.
The new party is the first of two splinter parties to be founded by former Erdogan allies amid reports of discontent within the ruling party over his authoritarian style of governing.
Ali Babacan, a former deputy prime minister, foreign minister and economy minister, has also announced plans for a new party.
The emergence of parties led by Erdogan allies-turned-rivals comes as Erdogan's government grapples with an economic downturn and high unemployment. His ruling Justice and Development Party, known as the AK Party, lost control of the key cities of Istanbul and Ankara in municipal elections this year.