Florenzi announces his departure from Paris Saint-Germain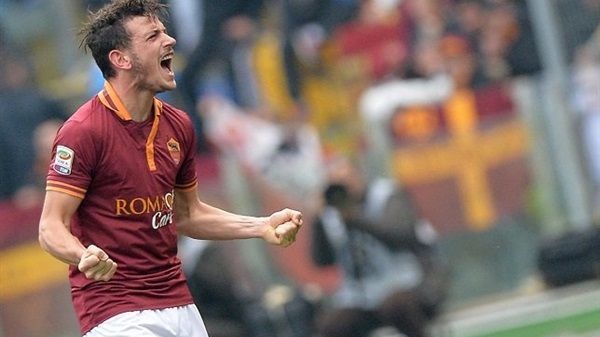 Italian full-back Alessandro Florenzi, who won the European Cup with his country on Sunday, announced his departure from Paris Saint-Germain, according to what he wrote Thursday on his social media accounts.
The Italian full-back, who last season defended the colors of Saint-Germain on loan from Roma, wrote that it was "the moment of farewell," adding, "I had the privilege of being part of this family. Being here was an opportunity for me to grow."
And the thirty-year-old thanked "everyone. The staff, coaches, administrators and colleagues. I wish you the best."
Florenzi was on loan from Roma to Valencia, Spain, for a year, before arriving in the French capital at the beginning of last season, on loan as well.
Florenzi, who played 21 matches in the French League (he scored two goals), did not reveal whether he would return to Rome, who began his professional career with him in 2011 after making his way in the age groups of the capital club since 2002.