Foreign Ministry: Seven Jordanians detained in Syria have been released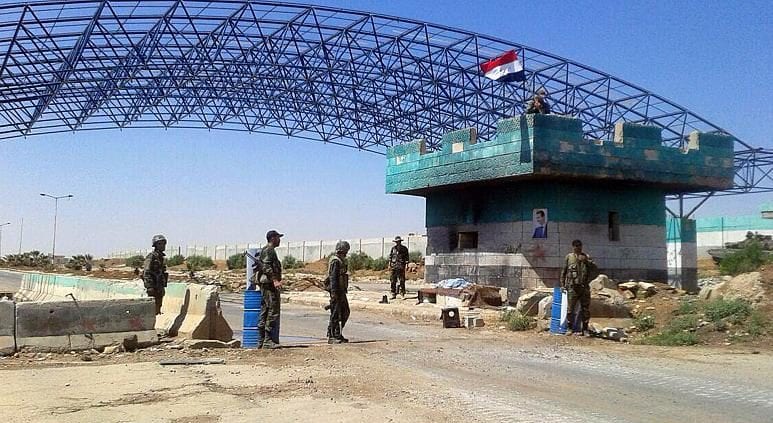 Seven Jordanians returned to the Kingdom on Wednesday and will undergo a quarantine period, the Jordan News Agency, Petra, reported.
The seven Jordanians detained in Syria have been released, the Foreign Ministry announced on Wednesday.
Expressing appreciation to the Syrian government for its cooperation, Foreign Ministry Spokesperson Sufian Qudah said that the Syrian authorities responded to Jordan's request to release the Jordanians detained in Syria, leading to their release.
The Foreign Ministry is continuing to follow up on the conditions of Jordanians overseas, Qudah said, stressing that the ministry, in coordination with official institutions and related bodies, will "make every possible effort to resolve the issue of overseas Jordanian detainees and prisoners".
The released detainees are Omar Ahmed Abdel Aziz, Muhammad Alyan Mousa, Ali Hayel Ali, Mustafa Nayef Abdel Mohsen, Ahmed Raheb Abdel Fattah, Amin Salama Shtaiwi and Fadi Ibrahim Hafez, the ministry said.