France, Germany, Jordan and Egypt Call For End to Gaza Violence
German Foreign Minister Baerbock describes recent fighting as 'bloodletting'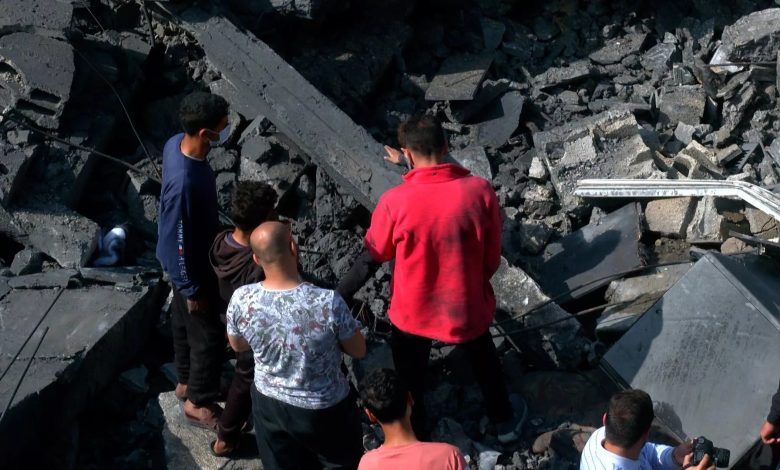 The foreign ministers of France, Germany, Jordan and Egypt on Thursday called for an immediate end to a three-day spate of violence between Israeli occupation and Gaza.
Palestinian health authorities say that at least 25 Palestinians martyrs have been killed since hostilities began between Israeli occupation and Gaza resistance earlier in the week, including women and children.
German Foreign Minister Annalena Baerbock said at a joint meeting in Berlin that "the bloodletting must end now".
Jordanian Foreign Minister Ayman Safadi added that "negative developments must end, peace must be revived".
In a separate statement released on Twitter by the French consulate in Jerusalem, the country called for dialogue between both sides based on the parameters of the two-state solution.
US ambassador to Israel Tom Nides said on Tuesday that he is working to bring about "de-escalation" in the violence.
His comments came after the Times of Israel reported that the US blocked a Chinese effort to condemn Israel at the UN.