France: Grandson Of Muslim Brotherhood Founder Confesses To Sexual Crimes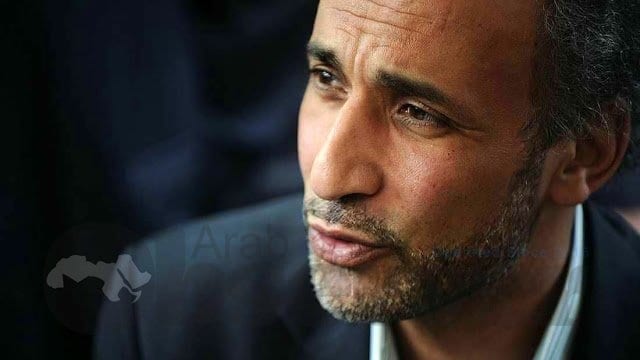 During an interview with French channel RMC, the grandson of the founder of the banned Muslim Brotherhood, which is classified as a terrorist in Egypt, he confessed to having sex with his victims, having previously denied the charges.
Tarek Ramadan, Hassan al-Banna's grandson, said he was a "scheming victim" woven by a group of women who accused him of raping them.
Ramadan admitted that he had already had sexual relations, but claimed that it was consensual and claimed he did not use violence with women every time.
Banna's grandson Of Muslim Brotherhood Founder admitted that he had lied when he earlier denied having any sexual relations with Hind Ayari and Christel, saying that by lying he wanted to protect himself and his family. Of my principles. "
Tariq Ramadan has been under investigation since February 2, 2018 on two counts of rape.He was released in November 2018 with judicial oversight, after serving nine months in pre-trial detention.