French Minister of Sports speaks out on Lionel Messi and Neymar over PSG 'hell'
Amélie Oudéa-Castera, the French Minister of Sports, came out in response to the comments made by Neymar over himself and Messi living in "hell" while at PSG.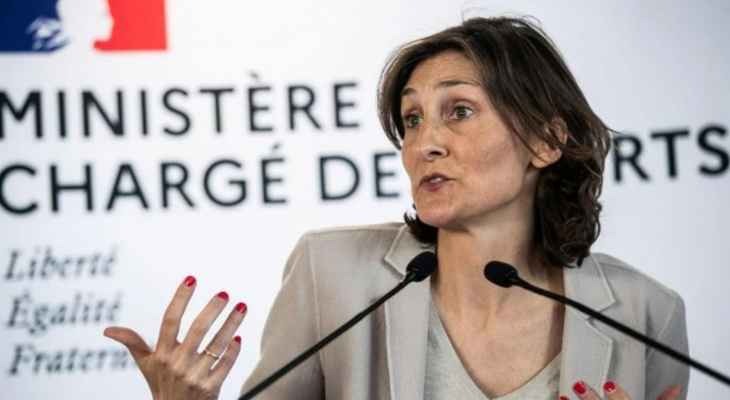 It would seem that politicians in France don't have anything more important to do than to give their opinions regarding Lionel Messi and Neymar and their time at PSG. After the Brazilian stated in an interview that he and Lionel Messi were "living in hell" during their time at PSG and in Paris, Amélie Oudéa-Castera, the French Minister of Sports, felt the need to discuss what went wrong for the Brazilian and Argentine star.
In a response no one asked for, Oudéa-Castera stated, "These two champions are sad and frustrated for not having shone more in the Champions League. There is no need to be too controversial about it". Oudéa-Castera attributed Neymar's remarks to the "frustration of a champion", rather than a damnation of Paris as a whole.
However one wants to view the situation, near the end of their stay at PSG both Neymar and Lionel Messi were jeered by the PSG supporters with many openly asking the two to leave the club, which they did.
Neymar's PSG and Paris statement
What led to this response by a member of the French government was the original statement made by Neymar who told Globo Esporte, "I felt very happy for the year he had, but at the same time very sad because he lived both sides of the coin: he went to heaven with the Argentine National Team, he won everything in recent years, and with Paris he lived hell. We live in hell, both he and I."
"We get upset, because we are not there for nothing: we are there to give our best, to be champions, to try to make history, that's why we played together again. We gathered there to make history, unfortunately we didn't make it", Neymar added.