Gazprom Denies Stopping Gas Supplies to Poland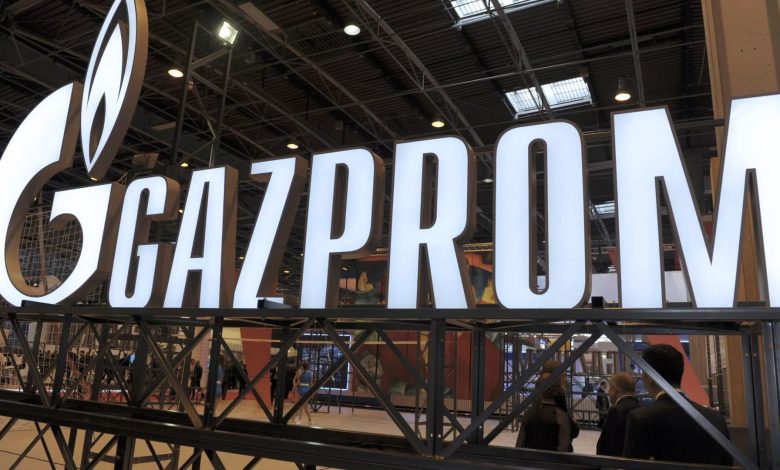 The Russian company, "Gazprom", denies reports that it has stopped pumping gas to Poland, and stresses that "Warsaw is obligated today to pay the costs of fuel supplies in accordance with the new payment procedures."
The Russian company, "Gazprom", denied today, Tuesday, the authenticity of the news that it had stopped pumping gas to Poland, stressing that "Warsaw is obligated today to pay the costs of fuel supplies in accordance with the new payment procedures."
Earlier in the day, the media reported that "Poland has stopped receiving Russian gas since last Friday, when the deadline to pay its value to Moscow in rubles expired," which was unofficially reported by Polish government sources.
For his part, the authorized representative of the Government for Strategic Energy in Poland, Piotr Nemsky, said that "Warsaw will not comply with the new requirements to pay for fuel supplies."
Following the announcement, gas prices in Europe jumped by 12% in a few minutes to $1,150 per thousand cubic meters.
In the same context, the Polish company "PGNIG" said that it had received "a notification from the Russian company Gazprom to stop gas supplies", as one of the consequences of the Russian decision to obtain gas payments in rubles, as the new system requires buyers to make payments in the currency specified in the contract. To an account with "Gazprom Bank", which then converts it into rubles on the stock exchange, after which the final settlement with the supplier is made in the Russian currency.
The statement pointed out that "all deliveries to customers are currently being implemented according to their needs," stressing that "the company is monitoring the situation and is ready for different scenarios."
"BGNIG received a note from Gazprom on April 26 announcing the complete suspension of supplies under the Yamal gas pipeline contract, starting from April 27," the company statement said.