Greece, Cyprus condemn 'illegal' Turkish drilling, seek talks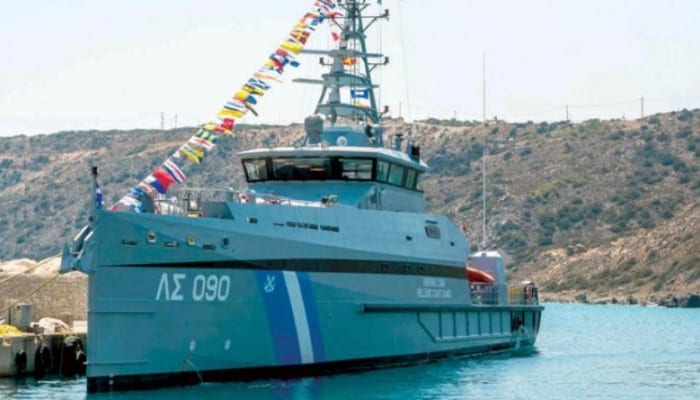 The leaders of Greece and Cyprus on Tuesday condemned as "illegal" Turkish drilling activities in the eastern Mediterranean as they again called for talks to resolve the island's decades long division.
"The two leaders expressed strong… concern over the illegal interventions by Turkey at sea," the office of Greek Prime Minister Kyriakos Mitsotakis said after he met Cypriot President Nicos Anastasiades.
"(They) repeat their complete willingness to relaunch meaningful negotiations leading to a viable solution of the Cyprus issue," the statement added.
Turkey has consistently defied warnings from the European Union and the United States to stop its drilling activities off Cyprus.
The discovery of huge gas reserves in the eastern Mediterranean has triggered a race to tap the region's resources and sparked a dispute between Turkey and Cyprus.
Ankara has sent two drilling ships, as well as two seismic exploration vessels to the region, whose security is ensured by the Turkish navy and air force.
Cyprus is divided between the internationally recognised Republic of Cyprus and a breakaway state set up after the 1974 Turkish invasion following a coup sponsored by the military junta then ruling Greece.
Turkey says the island's resources should be equally shared between the two communities.
EU member Cyprus in July rejected as "unacceptable" a Turkish Cypriot proposal to share offshore energy resources aimed at easing tensions.
Ankara has said no project that excludes Turkey or northern Cyprus in the eastern Mediterranean could be put into practice.
In August, Anastasiades and Turkish Cypriot leader Mustafa Akinci held an informal meeting in the buffer zone which divides the capital Nicosia, but failed to make any breakthrough in reviving talks on ending the island's division.