Greece Summons Libyan Ambassador over Turkey-Libya Deal, Threatens with Expulsion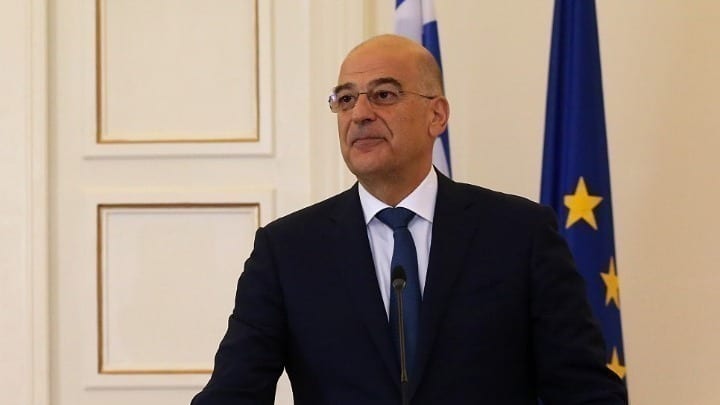 Greece on Friday summoned the Libyan ambassador to divulge the contents of the Turkey–Libya agreement on territorial waters by Thursday, otherwise, it will start expulsion procedures, diplomatic sources say.
Along with Ambassador Maiza K.Y. Gzllal, Foreign Minister Nikos Dendias will invite Libyan Interim Speaker Al-Sadiq Al-Kehili to Athens to discuss the issue.
The Turkish ambassador was also asked to give explanations on the issue. It is noted that the agreement provoked a reaction from Egypt and Cyprus, countries the territorial waters of which are challenged in the agreement.
Next week, the Greek foreign minister will have a series of meetings with counterparts from countries in the region and raise the issue on the sidelines of NATO and the Organization for Security and Co-operation in Europe (OSCE) meeting.
In addition, the foreign minister discussed the issue on the telephone with his Cypriot and Egyptian counterparts, Nikos Christodoulides and Sameh Shoukry respectively.
At the same time, the Permanent Representation of Greece to the EU immediately informed the European Commission on Turkey's expansionist actions.