Hamas frees an Israeli woman and her two children from captivity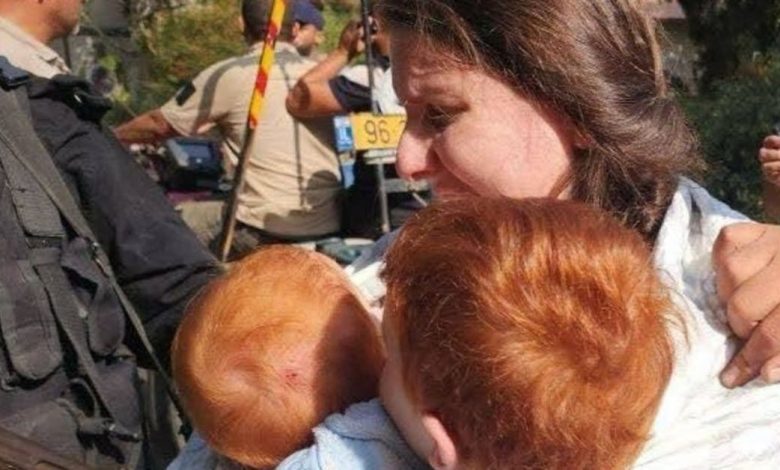 The Palestinian group Hamas released a captured Israeli woman and her two children Wednesday.
Israeli media, including the Times of Israel news website, assessed that the release happened Saturday on the day of Hamas's surprise attack against Israeli locations around Gaza.
A video aired by Doha-based broadcaster Al Jazeera showed a woman in a blue and pink jacket walking toward a child and the two embracing as Hamas fighters walked away.
​​​​​​​They appeared to be near the Gaza border fence.
Al Jazeera, however, didn't indicate when the release of the Israelis took place as the video didn't include the exact date and time.
There is no exact number for the captives that Hamas fighters have taken during its attack.
Hamas launched Operation Al-Aqsa Flood early Saturday, firing a barrage of rockets and infiltrating Israel by land, air and sea.
It said the surprise attack was in response to the storming of Al-Aqsa Mosque in occupied East Jerusalem and increased settler violence against Palestinians.
In retaliation, the Israeli military launched Operation Swords of Iron against Hamas.
Nearly 1,200 Palestinians and 1,300 Israelis have been killed since the start of the Israel-Palestine conflict.