Hezbollah Targets 3 Israeli Military Sites in Occupied Shebaa Farms
x Hezbollah has announced its responsibility for a simultaneous attack on three Israeli sites in solidarity with the Palestinian Resistance and people.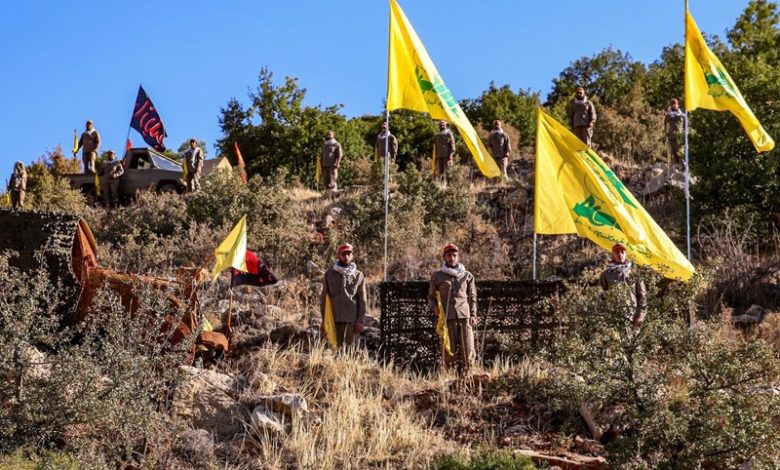 Hezbollah, the Lebanese Resistance Party, has claimed responsibility for a coordinated attack on three Israeli military sites located in the occupied Shebaa Farms in Lebanon.
In a statement, Hezbollah declared that the attacks were carried out to support the Palestinian Resistance and the enduring Palestinian people while striving to reclaim Lebanese territory. The operation took place on Sunday morning, October 8, 2023, and was executed by groups inspired by the late leader Hajj Imad Mughniyeh.
The targeted sites, including ar-Radar, Zebdine, and Ruwaisat al-Alam, were subjected to heavy mortar shell and guided missile attacks, with Hezbollah confirming successful hits on all three locations.
Israeli media sources reported that the Northern Front, encompassing both the occupied Palestinian territories and Lebanese areas, had been activated in response to the attacks. Nearby Israeli settlers were instructed to seek refuge in fortified areas, and local resorts were temporarily closed.
Although Israeli settlers in the "Metula" settlement heard explosions, no injuries were reported from the shelling in the Shebaa Farms region.
Lebanese media indicated that Israeli occupation forces responded by shelling areas in southern Lebanon. The Israeli army radio confirmed the artillery response, stating that it targeted the area from which mortar shells and rockets had been fired toward Israeli military installations. A spokesperson for the Israeli military affirmed their readiness for various scenarios and their commitment to protecting Israeli citizens.