Hezbollah targets Israeli Merkava tank
The Lebanese Resistance group confirms the tank was directly hit, and its crew fell between dead and injured.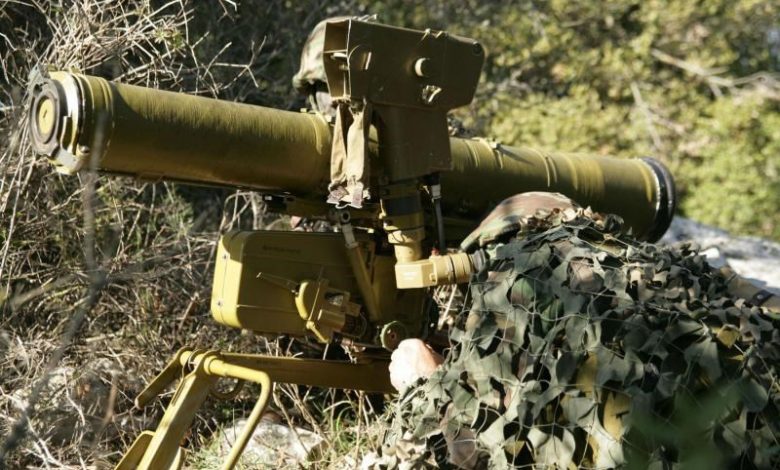 Hezbollah announced on Sunday successfully targeted a Merkava tank in the "Al-Rahheb" Israeli occupation military site using anti-tank guided missiles.  
In a statement, the Lebanese Resistance group confirmed that the tank was hit directly, resulting in casualties among the crew.
The Israeli occupation army confirmed the operation.
This is the second consecutive targeting that Hezbollah claimed responsibility for on the same day.