Hichem Mechichi to form a government without Ennahdha: Tunisia- Zouhair Maghzaoui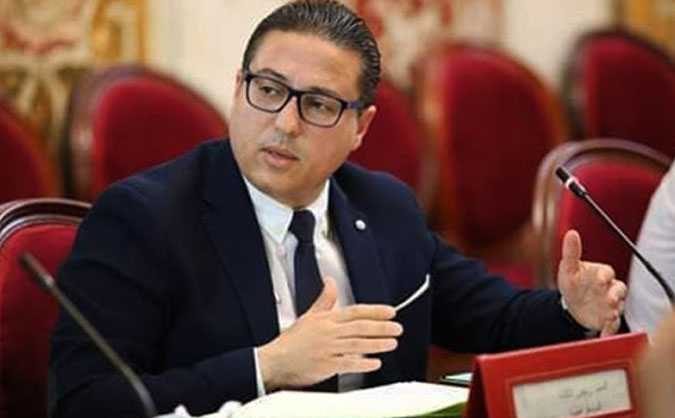 Speaking to Shems FM, "Echaab " Secretary-General Zouhair Maghzaoui said that the democratic bloc affirmed to prime minister-designate Hichem Mechichi the possibility form a government without Ennahdha movement.
Ennahdha acquired the democratic majority but doesn't believe in democracy considering that Tunisia has today moved to another constitutional status.
He stressed that the Islamic party doesn't desire to rule with people, but rather to rule people.