Turkish Embassy in Prague spied on President Erdogan's critics in Czech and India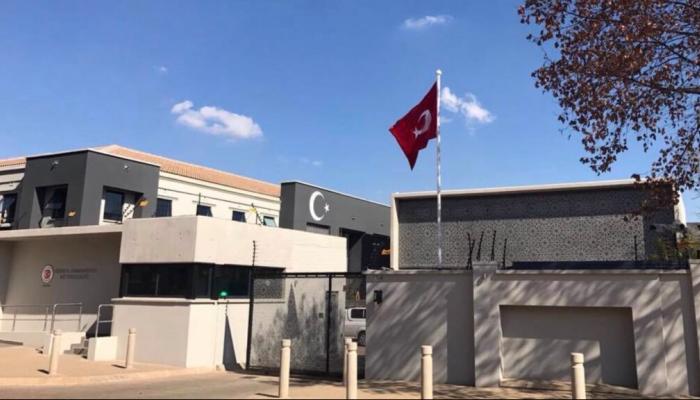 Documents revealed how the information collected by the embassy was later used in a criminal indictment of critics and their families still living in Turkey on charges of terrorism.
Judicial documents have confirmed that critics of President Recep Tayyip Erdoğan were spied on by Turkish diplomats in Czechia and were later the subject of a terrorism probe on fabricated charges conducted by a Turkish prosecutor.
According to a December 11, 2018 decision by prosecutor Birol Tufan, the Ankara Chief Public Prosecutor's Office launched a separate investigation (file no. 2018/222852) into 10 Turkish nationals who were listed in espionage files dispatched by Turkish diplomats in Czechia without any concrete evidence of wrongdoing.
The investigation was based on spying files kept at the Turkish Embassy in Prague in 2016 and 2017. Tufan included three Turkish nationals in the investigation, which was launched in December 2018 and focused on opponents living in Czechia despite the fact that they had already left the country before that date. Those files might have been conveyed to the foreign ministry by Ahmet Necati Bigalı, the then-Turkish ambassador in Prague between 2014-2019.