Interim Brotherhood leader of Tunisia's Ennahda denies slamming Ghannouchi's family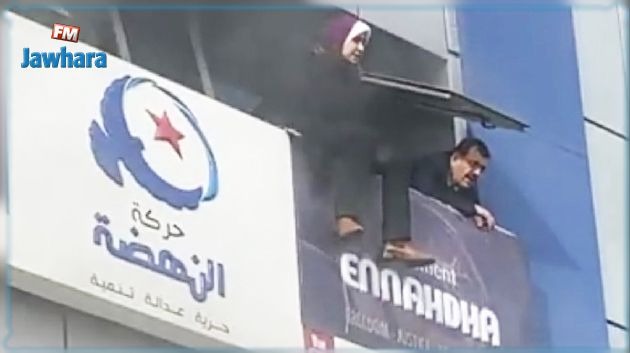 The interim Brotherhood leader of Tunisia's Ennahda movement, Dr. Mundhir Al-Wanisi, denied the authenticity of a "leaked" audio recording attributed to him which includes criticism of senior figures in the movement, including the family of imprisoned Ennahda leader, Rached Ghannouchi.
"The Seeb Saleh [Facebook] page has posted a fabricated tape about my conversation with journalist Shahrazad Okasha. This is a worthless slander that has no consideration for me, and a desperate attempt to offend the movement," Al-Wanisi posted on Facebook.
In the alleged leak, Al-Wanisi is supposedly attacking the Ghannouchi family and a number of the movement's leaders, and talks about "corruption" within the movement as well as receiving money from abroad.
Meanwhile, journalist Okasha confirmed the "authenticity" of the leaked recording, which she claimed forms part of an investigative work she has been carrying out for several months.