IOF Assassinate Four Palestinians During Aggression on Jenin
The Palestinian Ministry of Health announces the assassination of 3 Palestinian youths by the Israeli occupation forces in Jenin.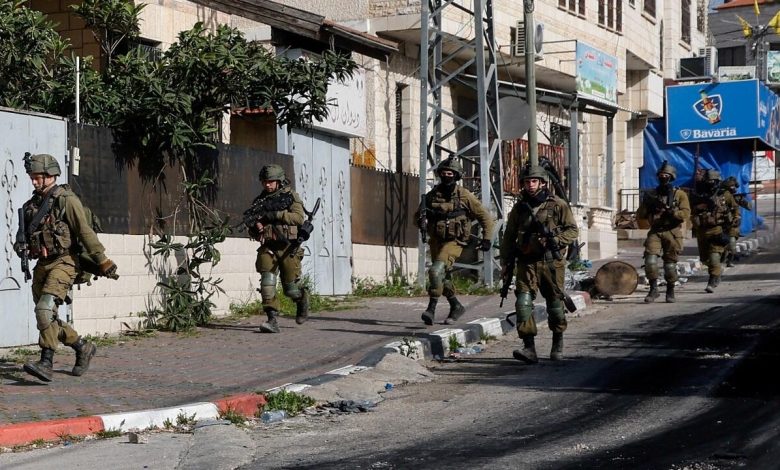 The Palestinian Ministry of Health announced on Thursday that three Palestinians were martyred by Israeli occupation forces in Jenin.
Oyr correspondent reported that the occupation forces assassinated two resistance fighters in Jenin, Nidal Khazem and Yusef Shreim.
Local sources said that the special forces from the occupation forces shot two young men during the raid of Jenin, killing them instantly, while another young man was killed during the clashes.
Later on, the Palestinian Ministry of Health updated the number of martyrs to 4, including a child, Omar Awadin, and reported several injured, in the Israeli aggression on Jenin.
The Al-Quds Brigades – Jenin Brigade announced its clash with a special force of undercover soldiers that carried out a cowardly assassination of resistance fighters in the city center and targeted it with heavy bullets.