Israel approves the construction of new settlement units in its illegal settlements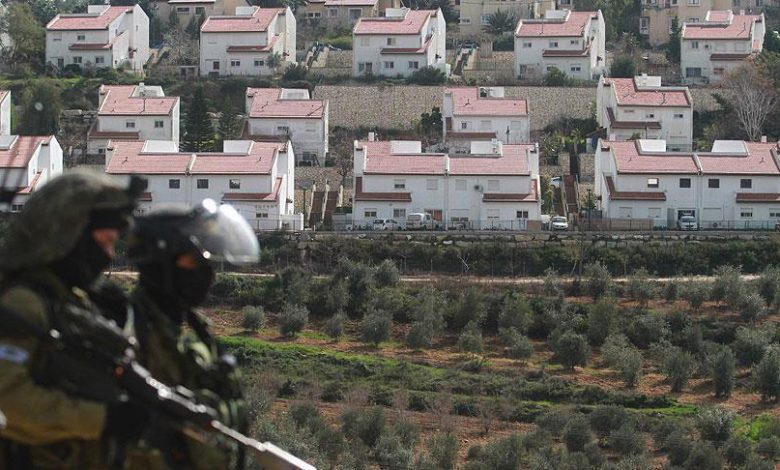 Israeli occupation authorities approved today the construction of 2166 housing units in its illegal settlements built in the occupied Palestinian territories, according to Israeli reports.
However 1100 of these units will be built in different settlements around the occupied Palestinian city.
The Israeli planning committee is expected to also approve tomorrow the construction of more housing units in the settlements to bring the overall total of new settlement units to over 5000, said the Israeli reports.
The Palestinian Authority and Jordan have already strongly condemned the Israeli plans to build thousands of units in the illegal settlements.