Israel launches two raids on 'Hamas underground infrastructure' in Gaza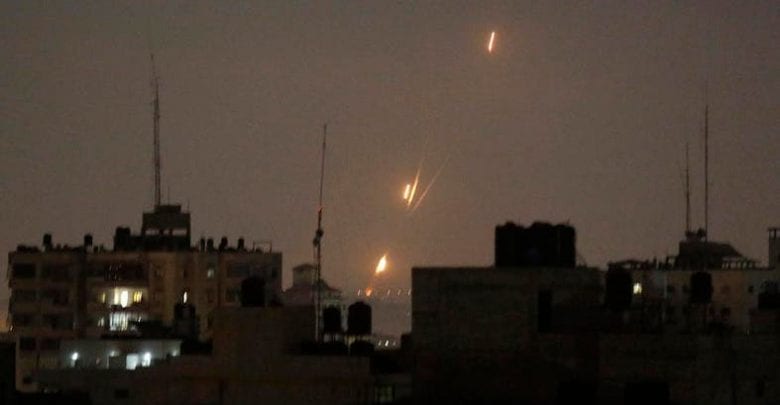 Israeli fighter jets launched two raids on Hamas positions in the Gaza Strip on Saturday, the Israel Defense Forces said, after a rocket was launched from the Strip at southern Israel on Friday night in what the army said was the first such attack in over a month.
Israel Defense Forces

✔@IDF

A rocket was launched from Gaza at Israeli civilians earlier tonight. The rocket was intercepted by the Iron Dome before it could reach its target:

Israeli civilians.

We just responded with strikes on Hamas' underground infrastructure in Gaza. Israel's target:

Terror.