Israel-Palestine latest updates: 31 martyrs, including 6 children, in Israeli continued aggression on Gaza Strip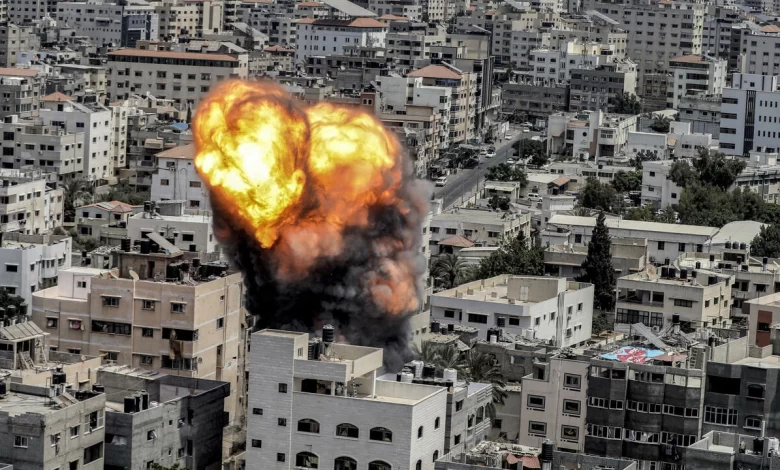 The number of victims of the continuous Israeli aggression for the third day on the besieged Gaza Strip has risen to 31, including six children, in addition to wounding more than 260 Palestinians.
Palestinian media reported that Israeli warplanes targeted a house in Jabalia refugee camp in the northern Gaza Strip, killing an elderly woman and a young man and wounding 13 others.
Civil Defense crews also managed to recover the bodies of 5 martyrs from under the rubble of the house that was destroyed by the occupation warplanes last night in Rafah, in the southern Gaza Strip, bringing the number of martyrs to 31, including six children and five women, in addition to wounding more than 263 others.
The Israeli occupation's prevention of the entry of fuel into the Gaza Strip threatens to stop the medical services provided by hospitals in the coming hours due to the shutdown of the power plant and the shortage of fuel needed to operate the generators.
The aggression of the occupation has caused great damage to Palestinian homes, properties and infrastructure, which will exacerbate the humanitarian crisis suffered by the Palestinians in the Strip.
In response to the continuous Israeli aggression, the Palestinian resistance renewed today targeting the Israeli occupation settlements in the occupied city of Jerusalem and on the outskirts of the Gaza Strip.