'ISRAEL' TO APPROVE NEW SETTLEMENT IN JORDAN VALLEY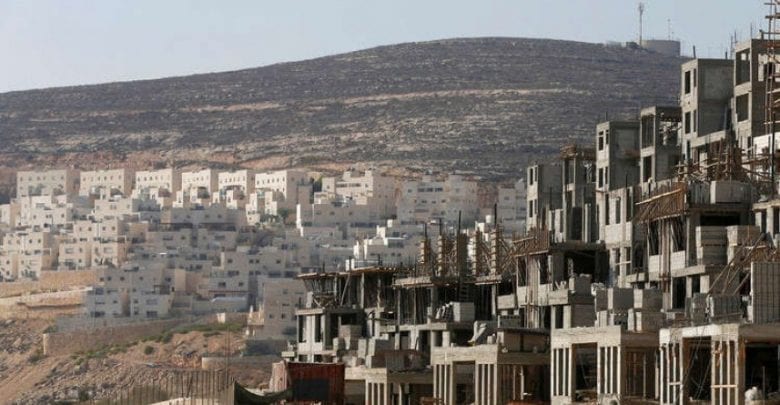 The Israeli government approved Sunday to build a new illegal settlement in the occupied Jordan Valley, reported Israeli Seventh channel.
The channel said that the decision made by Israeli government approved to legalize a settlement outpost called "Mevo'ot Yericho" and make it a separate settlement. There is a plan to build 182 settlement units at the outpost to expand it.
The decision comes only two days before Israeli re elections, which has been witnessing intense competition between Israeli candidates to win illegal settlers votes.
Having Trump and Netanyahu in power, Illegal settlers were given a free hand to steal as much land as they want. Illegal settlers built a new settlement outpost in eastern Sawahreh in occupied West Bank earlier on Sunday. Local sources said that they have placed caravans and water barrels at the area before dawn.