Israeli airstrike on the Jenin refugee camp in occupied West Bank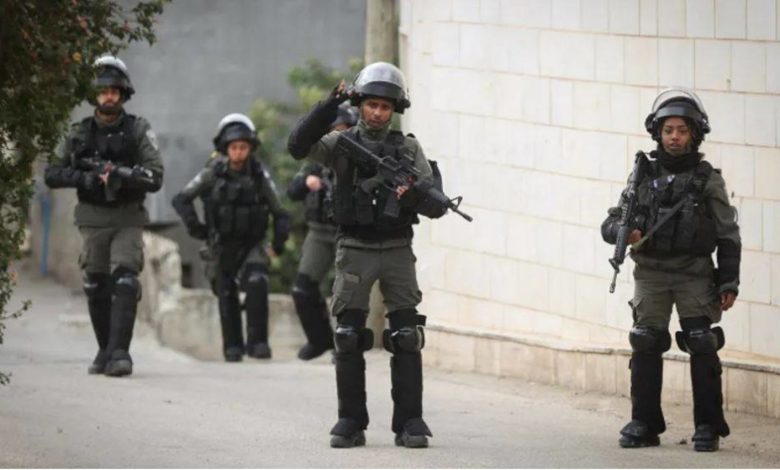 At least one Palestinian was killed Sunday in an Israeli airstrike on the Jenin refugee camp in the northern occupied West Bank.
Witnesses told that the Israeli army struck the Al-Ansar Mosque in the camp.
Sirens were activated across Jenin in anticipation of a possible Israeli army raid, following the airstrike, witnesses added.
The Palestinian WAFA news agency said the airstrike left three injured.
The Haaretz newspaper quoted an Israeli army statement that confirmed the attack on the mosque, which said it hit an underground infrastructure operated by Hamas and Islamic Jihad resistance groups.
It added that the targeted groups were planning to carry out an "imminent" attack, but did not elaborate.
The new fatality brought the Palestinian death toll in the occupied West Bank to nearly 85 since Oct. 7, when Hamas launched a cross-border attack into Israeli border towns.
Hamas said the incursion was in retaliation for the storming of the Al-Aqsa Mosque and growing violence by Israeli settlers.
The West Bank is witnessing rising tension and field confrontations between Palestinians and the Israeli army, coinciding with the deterioration of the situation in the Gaza Strip.