Israeli occupation arrests last 2 Palestinian prisoners in Jenin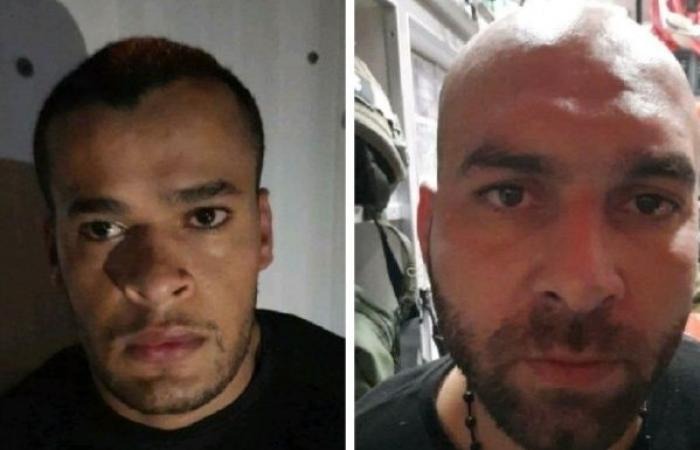 Israeli occupation announced the arrest of the two prisoners, Mahmoud Abdullah Ardah (46 years), from Arraba, south of Jenin, and Yaqoub Mahmoud Qadri (49 years), from Bir Al-Basha in Nazareth.
They arrested the two prisoners, Zakaria Al-Zubaidi (46 years), from Jenin camp, and Muhammad Qassem Arida (39 years), from Arrabeh on the dawn of Saturday, September 11 in the village of Shibli, south of Nazareth, in the 48 lands.
The occupation forces also arrested, at dawn today, the two prisoners, Ayham Nayef Kammaji (35 years), from Kafr Dan, and Munadil Yaqoub Infaat (26 years), from Yabad, after they surrounded them in a house in the eastern neighborhood of Jenin, amid violent clashes that erupted in the place.