Israeli Occupation Warplanes strikes Palestinian sites in the Gaza City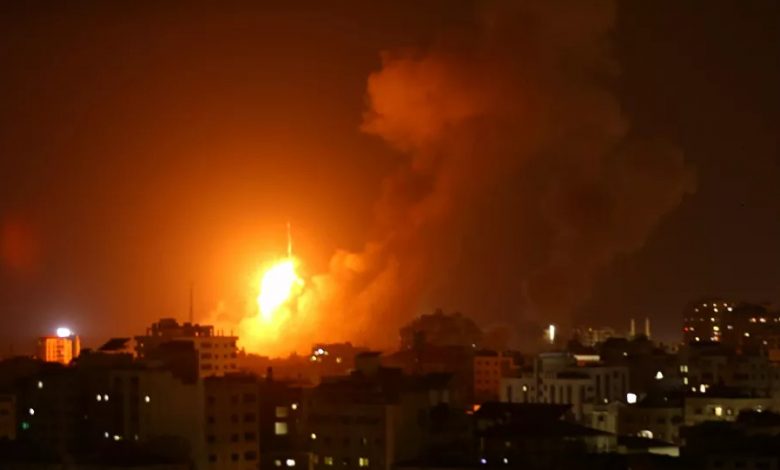 Israeli occupation warplanes last night bombed with at least two missiles an open area south of Gaza City, causing moderate damages but no casualties.
Last May, the occupying state of Israel occupation launched an 11-day aggression on Gaza that resulted in the killing of over 260 Palestinians, mostly civilians, and the injury of over 1,000 others.
Over the past two days, Israeli enemy warplanes carried out airstrikes on the same site and on another site in the Sudaniya area, west of Gaza City, resulting in damages to property but no casualties.
Tensions have remained high since the ceasefire on May 21. The airstrikes on the Gaza Strip brought back fears of a military escalation, especially in light of the Israeli restrictions in place since May.
The closure of the two crossings severely affected the daily lives of Gazans, stopping the flow of goods to shops of all kinds and mail between Gaza and the West Bank and the outside world, making it hard for merchants to travel.
Israel have kept the two crossings with the Gaza Strip, Kerem Shalom for commerce and Erez for individuals, semi-closed, only allowing food and some other items, as well as medical emergencies.