Istanbul front refuses to recognize Abdel-Haq as a guide for the Brotherhood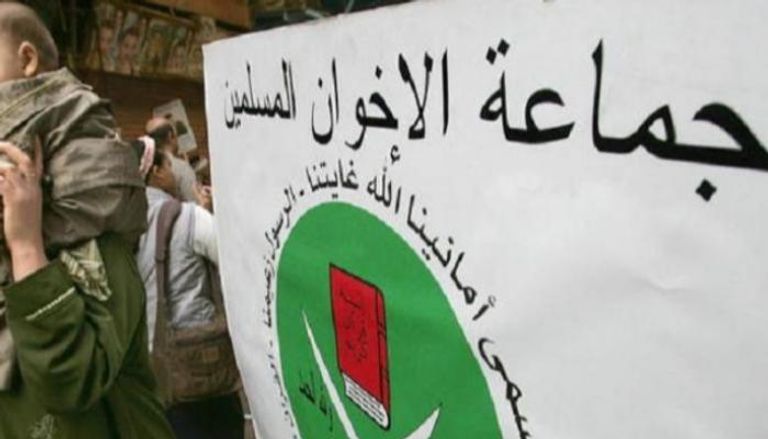 Disputes erupted again between the two brotherhood fronts competing for the leadership of the organization when the Istanbul front led by Mahmud Hossein refused to select Salah Abdel Haq, the leader of the London front, as its leader.
The Istanbul Front's announcement of the election of Salah Abdel-Haq as acting general guide was false, describing what happened as efforts to create organizations parallel to the Brotherhood or to name people with tasks and titles that allegedly deviated from the law. group companies under various pretexts.
The Brotherhood has a general shura council inside and outside, which elected Dr. Mahmoud Hussein as executive general guide and created a new governing body last December, insisting it is a purely Egyptian affair. Along with the rules and regulations of the group.
On Sunday, the Front announced the election of Abdul Haq as the group's general guide, succeeding Ibrahim Mounir, who passed away last November.
The London leader in the Muslim Brotherhood had decided to appoint Dr. Salah Abdel Haq as the group's mentor.
As reported by the Front, Abdel-Haq will be responsible for redefining the group, strengthening its position, reuniting it, managing the files of prisoners and their families, and empowering youth to manage the next phase.
Disagreements within the Brotherhood escalated due to divisions between the two factions and turned into a battle between them over control of the group and its capabilities.
After the death of Ibrahim Munir, the leader of the London front, the group's deputy leader and executive director did not stop holding meetings in search of a replacement for him.
In fact, the split within the Brotherhood began in December 2021, when Istanbul announced the appointment of an Acting General Guide to the leadership group for a 6-month period, and the dismissal and final removal of Ibrahim Mounir, as well as his leading members.
The London front, led by Monir, created a new Shura Council for the group and expanded the membership of the Shura Council to include many dignitaries, most of whom reside in Istanbul, and the rest from other countries and countries and within Egypt.