Italian Super Cup to be played with 4-team format in Saudi Arabia next season
Serie A holders, runners-up, Italian Cup winners, finalists to join 2024 Italian Super Cup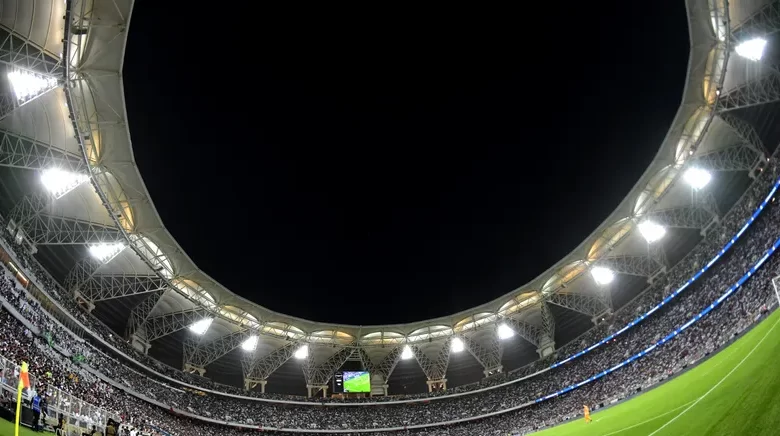 Four clubs will vie for the 2024 Italian Super Cup (Supercoppa Italiana) in Saudi Arabia as the Lega Serie A Assembly changed the local competition's format Monday. 
Lorenzo Casini, the president of Lega Serie A, said that next year's Super Cup will be held with a "four-team format."
"The Lega Serie A Assembly, which met today in Milan with the participation of all 20 clubs, accepted the offer to play four of the next six editions of the Italian Super Cup in Saudi Arabia," a Serie A statement said.
The Super Cup's final four will include the Serie A champions, runners-up, and the Italian Cup winners and finalists.
Inaugurated in 1988, the Italian Super Cup has always been played between the holders of the Italian Serie A and Italian Cup of the same season.
Saudi Arabia will host the 2024, 2025, 2028 and 2029 Italian Super Cups.
The 2026 and 2027 Super Cups' host nations are yet to be decided.
In addition to Italy, the Italian Super Cup games were previously played in Libya, China, the US, Qatar and Saudi Arabia.
Juventus won the Super Cup nine times to be the record holders.
Inter Milan are the defending champions after they beat archrivals AC Milan 3-0 to bag the local trophy in Riyadh in January.