Jason Greenblatt: Trump's Middle East envoy announces resignation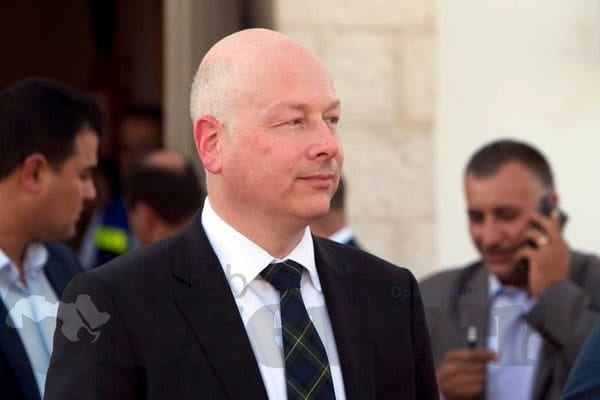 Jason Greenblatt, an architect of what President Trump has called the "deal of the century" — an Israeli-Palestinian peace plan — has resigned as the White House's special Middle East envoy just weeks before the entire plan was slated to be unveiled.
In announcing his departure, the White House said Greenblatt had originally planned to stay for only two years. Sources said he ended up staying longer to see the peace plan unveiled.
Greenblatt, who worked on the peace plan for more than two years along with Trump's son-in-law and senior adviser Jared Kushner, had said that the plan would be unveiled after Israel's Sept. 17 election. It is unclear if Greenblatt will leave before the plan is rolled out.
He also said he is looking forward to spending more time with his family, which remained in New Jersey during the two-and-a-half-year period he worked in the White House.