Kais Saied the Tunisia President: I will expose the betrayals and false promises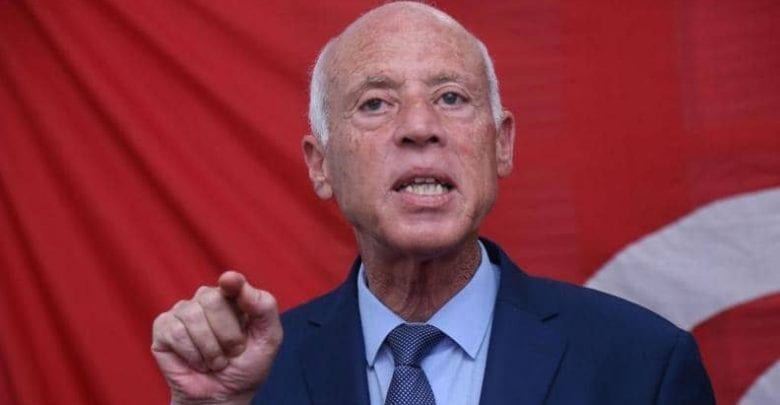 Speaking at the swear-in ceremony of prime minister Hichem Mechcihi cabinet, president of the republic Kais Saied affirmed that one day the law will represent the majority unveiling that he knows the details of matters and knows who has infiltrated the palace and who talks about details when he knows more than they do.
The head of the state asserted that he will not reply to their words.
"I will speak frankly about betrayals and subjugations, about treachery, false promises, and falling into the arms of Zionism and colonialism",he stressed.