Klopp is angry: Whoever wants to leave Liverpool, I do not want him – the athlete – international stadiums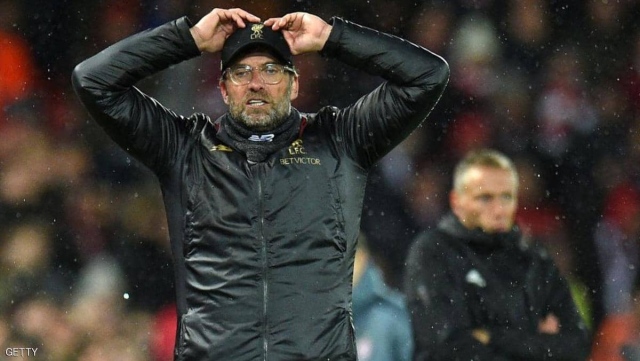 The German coach, Jürgen Klopp, made fiery statements before his team's match against Fulham, tomorrow, Sunday, at Anfield, in the 27th round of the English Premier League.
Liverpool is currently going through its worst days, and has suffered five consecutive defeats at home for the first time in the history of the league, the last of which was at the hands of Chelsea (0-1), last Thursday, in the 29th round of the Premier League matches.
"I do not want to work with those who want to leave, and there are no conditions for playing in Liverpool," Klopp said about the team's current condition, the position of its players and new signings if the team does not qualify for the Champions League next season.
He added, "Whoever sets conditions for us, such as playing in the Champions League, I do not want him in the team with me."
Liverpool, the holder of the "Premier League" champion, suffered a fifth consecutive defeat at his stronghold, "Anfield", for the first time in the history of the English Premier League, and it is the first time that Klopp also lost five consecutive matches during his coaching career on the grounds of clubs that he supervised. .
Liverpool, who suffered the fourth loss in their last five matches, is ranked seventh in the league standings, with 43 points, 4 points behind Chelsea's fourth place, and qualification for the Champions League.