Liverpool sign a French defender to solve its defensive problems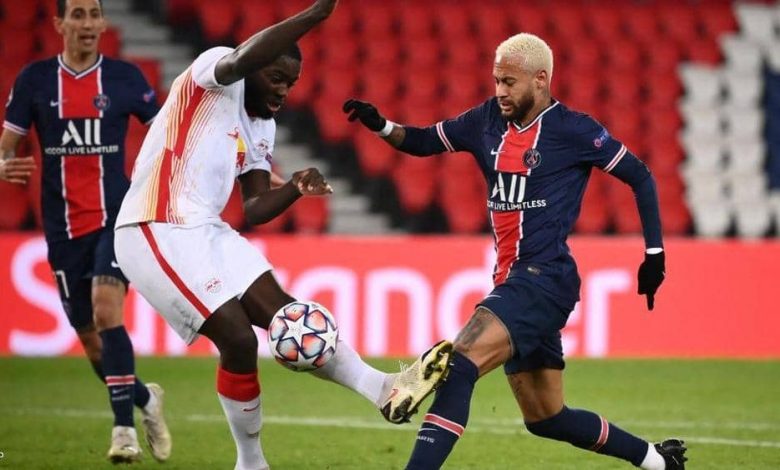 Many sources have confirmed that Liverpool have signed a new defender, hoping to correct the defense, which has suffered greatly this season.
According to British sources, Liverpool signed with the young French defender, Ibrahima Konate, one of the most prominent German Red Bull Leipzig defenders.
Konate, who is 21, is considered one of the most prominent defenders in the German league, and German coach Jürgen Klopp is expected to rely on him as a key defender next to Dutch Vergil van Dyck.
Konate has played 64 games with Leipzig since his arrival from Sochaux in 2017, and has proven himself a cornerstone this season.