Klopp: Winning the quartet has become difficult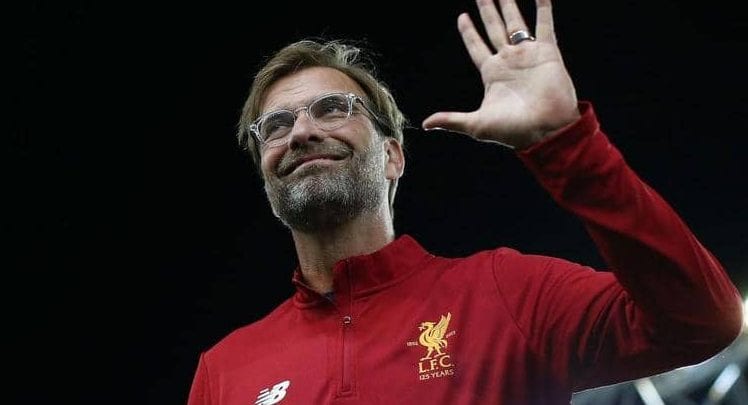 Liverpool coach Jurgen Klopp admitted that achieving the quartet has become very difficult after the draw with Tottenham.
Liverpool is competing for the FA Cup, the English Premier League and the European Champions League.
Liverpool tied with Tottenham with a goal for each team in the match that was held at Anfield in the 36th round of the English Premier League.
Speaking to BT Sports after the match, Klopp said: "I am very happy with the performance and proud of the mentality that the team showed against a good team and plays with a clear plan."
He continued, "Some things today were on a different level, the pressure was great, but they scored a goal and we had to keep our calm and increase the pressure, and this is a big challenge, but we did it and scored the equalizer."
"Of course we didn't get the result we wanted but this is the performance I wanted so I feel good, it's very difficult to play against a world team with a great coach, and they had a week to prepare while we only had three days."
He added, "When you play against the big teams, you need luck in the decisive moments. I am not happy, but I am not as sad as the players at the moment, and my job is to come up with the reasons for what is happening."
He stressed, "Harry Kane and Heung Min Son are completely comfortable and that's why it was difficult to face them, and winning the quartet now is very unlikely and that's why no one has been able to do it in England before but we will continue to move forward."
The win raised Liverpool's tally to 83 points at the top of the table, with a goal difference from second-placed Manchester City, who will play tomorrow against Newcastle.