Lavrov: Russia to decide on future of ties with West on its own terms
"Despite the dirty campaign to cancel everything connected with Russia, we still have many friends in every country in the world, including in the West," the top diplomat said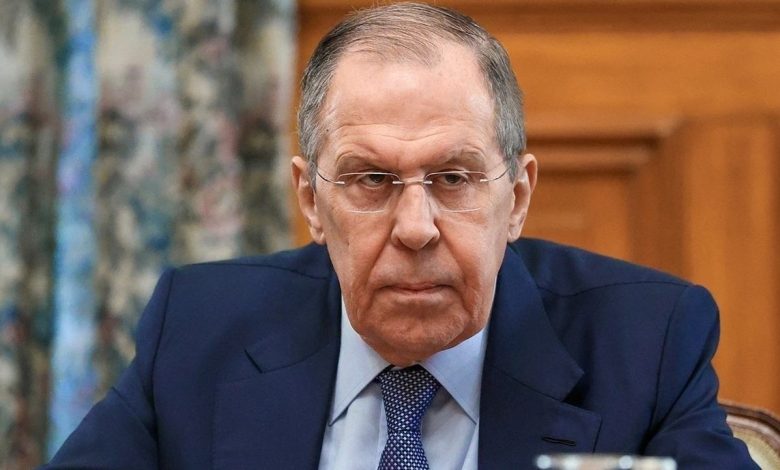 Russia will determine the future prospects of interaction with Western countries on its own terms, when and if their leadership sobers up, Foreign Minister Sergey Lavrov said on Monday.
"When and if they sober up, we will determine our position on the prospects for further relations with them. But of course, we will be deciding ourselves and on our own terms," Lavrov told a meeting of the board of guardians of the Alexander Gorchakov Public Diplomacy Fund.
"Despite the dirty campaign to cancel everything connected with Russia, we still have many friends in every country in the world, including in the West. We know that they like our multinational country, love Russian culture, and share the traditional moral and family values we promote," the top diplomat said.