Lavrov: West undermined the architecture of international relations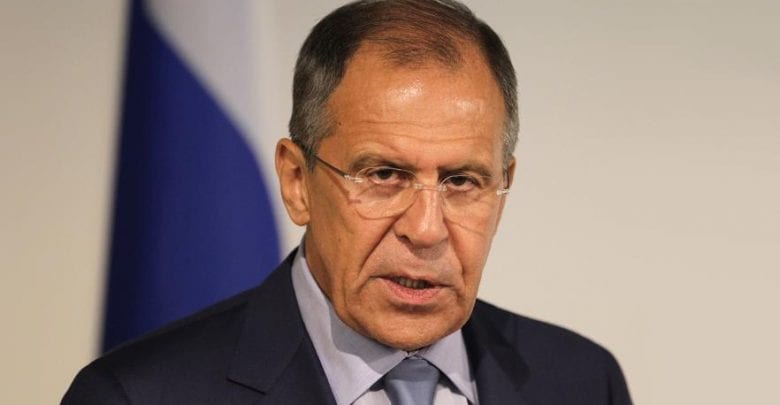 Conflict potential is accumulating in the international arena, which is facilitated by the authorities of Western countries. This was announced at a press conference by Russian Foreign Minister Sergei Lavrov, the broadcast is available on the RBC YouTube channel.
According to the diplomat, Western colleagues have taken a course to undermine the architecture of international relations, which are based on the UN Charter, and are aimed at replacing international law with their own rules.
"Various formats are being created in the areas of international activity that have long been on the agenda of the universal bodies of the United Nations system. There is duplication and these narrow formats, these "cabals" are presented as coalitions of leaders who dictate new approaches that everyone else needs," the minister said.
Earlier, Sergei Lavrov pointed to the West's attempts to assert its dominance in negotiations with Moscow on security guarantees in Europe. "Although I can confirm that the negotiations were business-like. This position of the West, rather tough, arrogant somewhere, uncompromising and uncompromising, was stated quite calmly," the minister noted.
Lavrov noted that states that do not join this kind of format "are declared retrograde, countries that are trying to introduce revisionism into international life." "Although it would seem that revisionism is what the West is doing now, because it is trying to revise the UN charter," the Foreign Minister concluded.