Libya: GNA head by Fayez al-Sarraj Rejects National Army's Ramadan Truce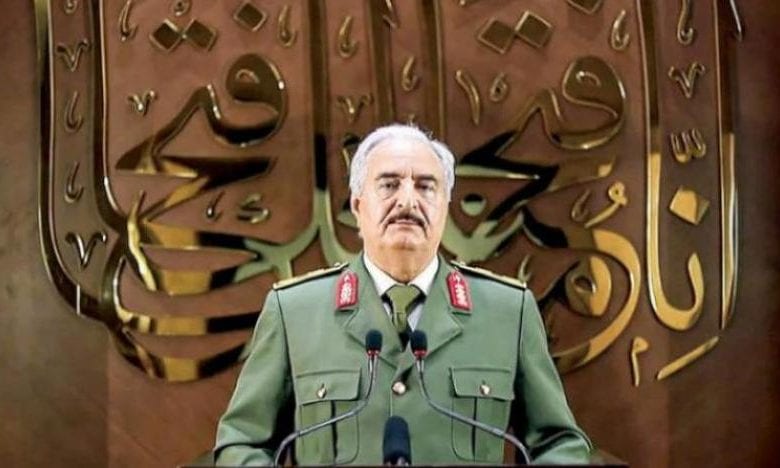 The Government of National Accord (GNA) head by Fayez al-Sarraj said on Thursday that its forces would keep fighting after a unilateral ceasefire declaration by Khalifa Haftar's Libyan National Army (LNA).
"We confirm our fixed position that we will continue with our legitimate self-defense and strike the source of threat wherever it is," the GNA said in a statement.
LNA spokesman Ahmed al-Mismari said late on Wednesday that the Army was adopting a ceasefire during Ramadan in response to requests by the international community and "friendly countries".
It said it did not trust the LNA after previous failed ceasefires.
Mismari warned violations by the GNA would be met with an "immediate and harsh response."