Libyan army warns Al-Sarraj militia of any escalation
Libyan National Army announced, on Wednesday, that it had monitored a large mobilization of militias and thousands of mercenaries and foreign fighters in the Al-Hisha, Qadahiyah, Zamzam and general areas east of Misrata, to attack eastern Libya, and considered this a clear violation of the ceasefire agreement.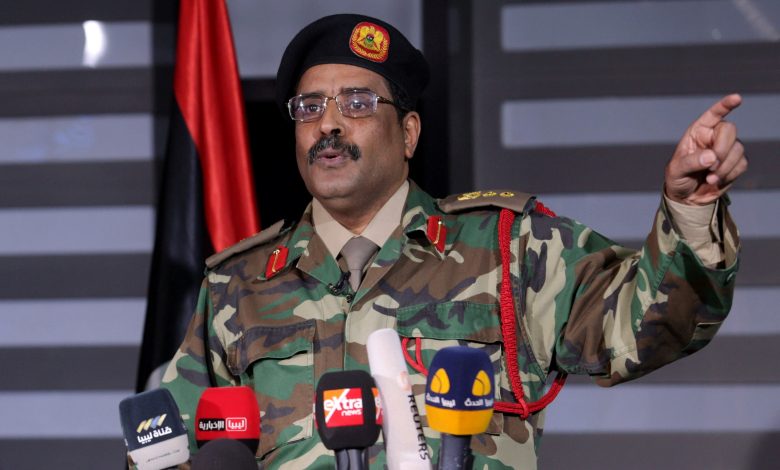 The spokesman for the Libyan army, Major General Ahmed Al-Mesmari, said that the militias have raised the level of preparedness and threatened to attack the areas of the Libyan Armed Forces in Sirte, Jufrah and the entire East.
He stressed that the army continues to monitor and follow up the movements of the militias, and warned them not to take any escalatory and provocative steps in the region.
He pointed out that what the militias are doing is a clear violation of the principles of the ceasefire.
He stated that the Libyan army is committed to the ceasefire and to implement the outcomes of the 5 + 5 Military Commission.