Libyan National Army announces control of al-Hirah town, on Gharyan outskirts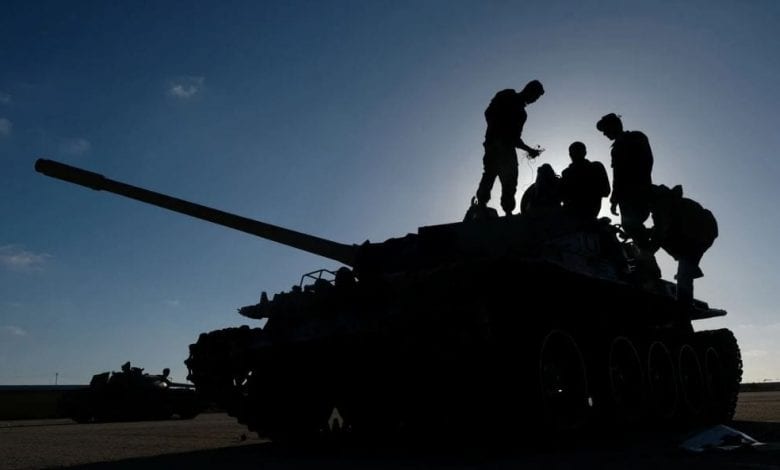 Libyan National Army, led by Field Marshal Khalifa Haftar, announced that its units had taken control of the town of al-Hirah, on the outskirts of Gharyan, south of Tripoli, after the forces of the Tripoli-based "National Accord" Government headed by Fayez al-Sarraj withdrew from it.
"LNA has made important advances in the battles against the GNA forces and took control of part of the road linking Tripoli and Gharyan," a leading commander in the LNA said in press statements. "This road is strategic because it is being used by the Sarraj militias as a supply line for mercenaries in Gharyan who were brought in by the Turkish government to fight in the ranks of the Sarraj militias," he added.
"The progress achieved by the army units on the ground was with the participation of new battalions that arrived in the past two days to reinforce the ranks of the army forces in southern Tripoli, the progress was also under air cover by the Libyan National Army air force," the LNA commander explained.