Libyan National Army Captures Senior ISIS Leader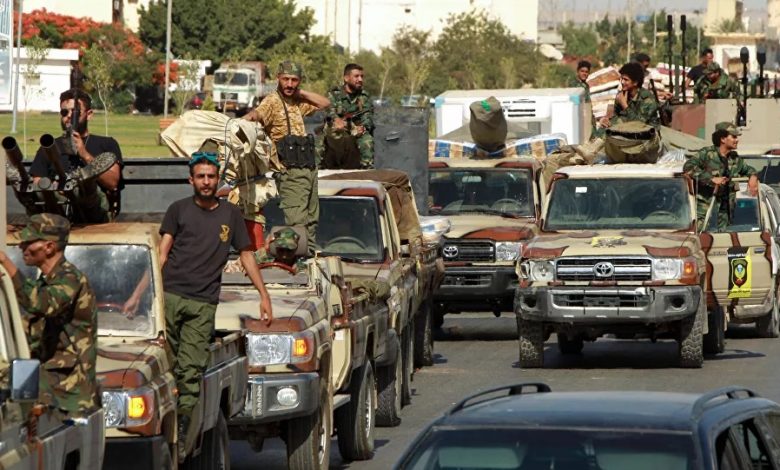 On March 13, the Libyan National Army (LNA) announced that it had captured one of ISIS top leaders in Libya during a special operation.
In an official statement, LNA spokesman Brigadier General Ahmed al-Mesmari revealed that the operation took place in the al-Sharib neighborhood in the southern city of Awbari. The daring operation was conducted by a special tasks force from the LNA's General Command.
"We targeted the leader of the terrorist organization ISIS, Muhammad Miloud Muhammad, also known as Abu Omar," the spokesman said. "With the grace of God and thanks to the brave soldiers of the General Command, this dangerous terrorist is now in the grip of the Libyan Arab Armed Forces."
During the operation, at least four airstrikes hit hideouts of ISIS near Awbari. Initially, some Libyan sources claimed that the airstrikes were carried out by US drones. Nevertheless, LNA sources revealed that the airstrikes were carried out by the Libyan Air Force.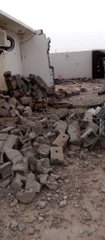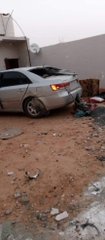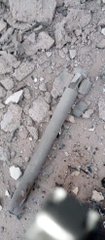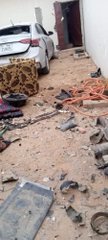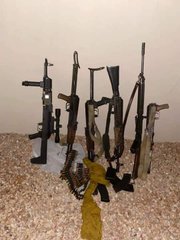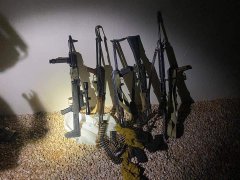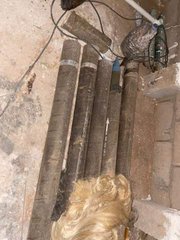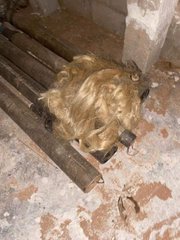 Abu Omar was also the mastermind behind the abduction of four Italian engineers who were working in Libya. The hostages were freed in 2016 in exchange for a €4 million ransom.
According to Brig. Gen. al-Mesmari, Abu Omar was one of ISIS top leaders in the coastal town of Sirte in 2015. The infamous terrorist was close to ISIS Chief in Libya, Abu Muaz al-Iraqi, who was killed by the LNA in the southwestern city of Sabhā in September of last year.
The arrest of Abu Omar is without a doubt a heavy blow to ISIS cells in Libya. It remains unclear however if the LNA received any support from others sides during the operation in Awbari.