Libyan PM-designate Vows to Achieve Reconciliation, Stability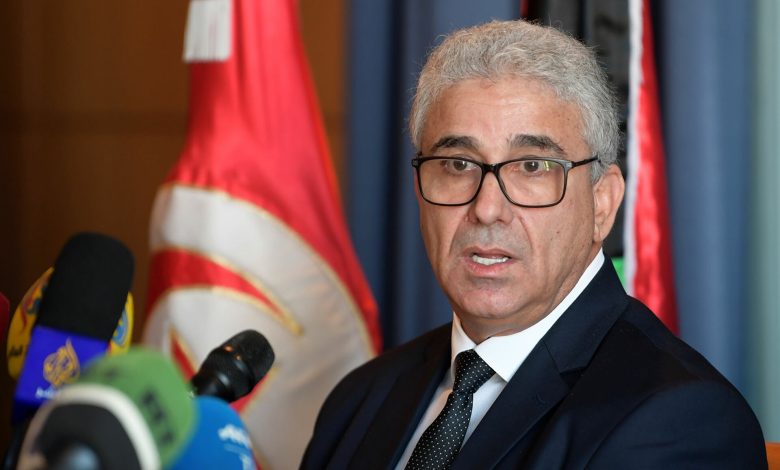 Libyan Prime Minister-designate Fathi Bashagha said on Tuesday that his newly approved government would seek to achieve reconciliation and stability in the North African country, according to Bashagha's information office.
"The most important things we seek today is reconciliation, participation and stability, so that we can move to prosperity, well-being and development," Bashagha was quoted as saying by his information office in a speech.
"I am not here for retaliation. Instead, I came to build this country, which needs everybody. I reach out to everybody, including the opponents, because I am responsible for serving all the Libyan people without exception," he added.
Bashagha also pledged his commitment to holding elections according to the roadmap approved in February by the House of Representatives, or the parliament, and expressed the hope to cooperate with the UN Support Mission in Libya in achieving reconciliation, holding elections, adopting a constitution, and unifying the state's institutions.
The prime minister-designate confirmed that his government would assume office peacefully and that necessary legal and administrative arrangements have been taken.
Earlier in the day, the Libyan House of Representatives granted confidence with a majority of 92 votes to the new government under Bashagha to replace the current Government of National Unity led by Prime Minister Abdul-Hamid Dbeibah, the parliament spokesman Abdullah Blehig said in a statement.
However, Dbeibah has said his government would remain in office until an elected government is established. On Feb. 21, he announced a plan to hold general elections in June.
The House of Representatives withdrew confidence from Dbeibah's government in September last year and kept it as a caretaker government. On Feb. 10, it unanimously voted to appoint Bashagha, former interior minister, as the new prime minister.
Dbeibah's government on Tuesday accused the House of Representatives of approving the new government "without achieving quorum" during the session, vowing its continued work to prepare for elections in June.
General elections in Libya had been scheduled for Dec. 24 last year, but were postponed indefinitely over technical and legal issues, according to the country's elections commission.