Lionel Messi will play his last game for Paris Saint-Germain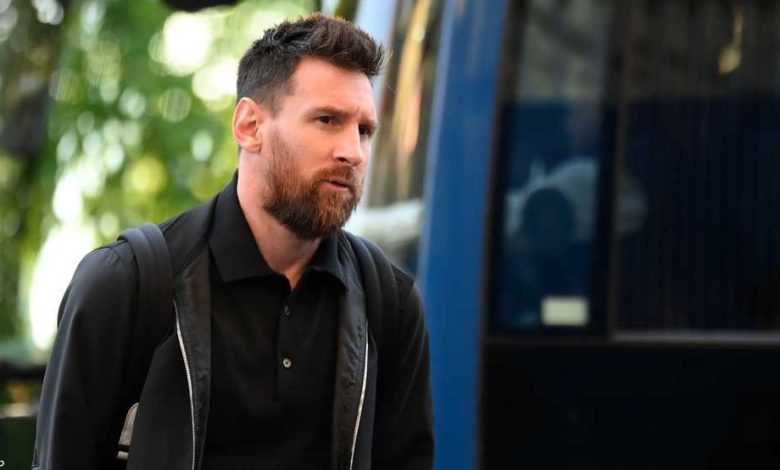 Paris Saint-Germain (PSG) forward Lionel Messi will play his last game for the club on Saturday, coach Christophe Galtier told reporters on Thursday.
Messi's current contract runs out in June and there has been much speculation about where he will be playing his football next season.
It had been expected that Messi would leave the Parisian side and Galtier confirmed as much ahead of the team's last game of the season against Clermont Foot.
"I had the privilege of coaching the best player in the history of football. This will be his last match at the Parc des Princes, and I hope that he will receive the warmest of welcomes," Galtier confirmed.
Messi, 35, led Argentina to a World Cup title in Qatar and won the Ligue 1 title with PSG this season for a second year running.
But Gaultier maintained that the criticism against the star player is not justified.
"This year, he has been an important part of the team, always available. I don't think any of the comments or criticisms are justified," Galtier said.
"He's always been there for the team. It's been a great privilege to accompany him throughout the season."
On Saturday, as PSG sealed an 11th Ligue 1 title, Messi scored his 496th goal in Europe's top five leagues, surpassing Ronaldo's previous record of 495 goals.
Speculation about his future has been rife amid rumors of a lucrative deal in the Middle East, but Messi's representatives have repeatedly declined to comment on his career beyond PSG.