Liverpool, London Clubs Prepare to Host up-to 4,000 Fans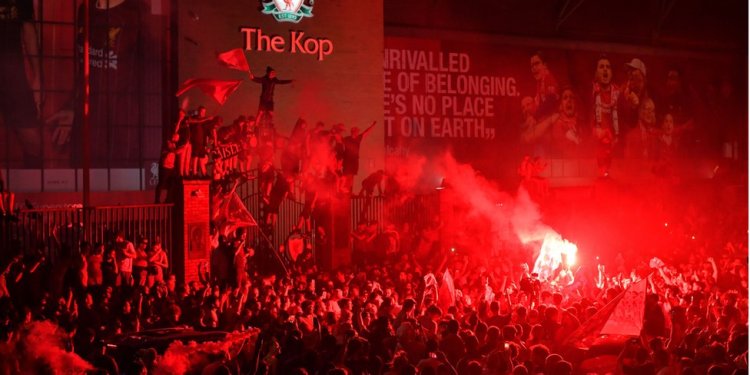 Finally, Good News for Premier League fans from regions in London and Liverpool, as they are going to be able to attend matches as of December 2nd, when the lockdown measures to combat the spread of the Corona virus in the country end.
Last Monday, the British government announced that up to 4,000 spectators will be allowed to attend sporting events in the least affected areas of the Corona virus in England, while fans' number will reach 2,000 in other regions after the end of the general closure period.
Under the revealed rules, events in tier one areas will be allowed up to 4,000 fans; in tier two, it will be up to 2,000, but no fans will be allowed at events in tier three.
Britain's Health Secretary Matt Hancock has revealed which tier each area of England has been placed in as part of the new regional restrictions to limit the spread of the virus.
Arsenal will be the first club to receive 2,000 fans when they host Austrian Rapid Wien in the Europa League on December 3rd.
Chelsea, Tottenham Hotspur, Brighton, Southampton, WestHam and Liverpool will all then welcome fans for the weekend's Premier league games.
Yet, Manchester clubs will have to wait a little longer after the Greater Manchester region was ranked among the hardest hit areas in a list published by the government on Thursday.
Fans are returning after an absence of 8 months due to Corona restrictions.