Liverpool star Jorginho Vinaldum signs an initial contract with Barcelona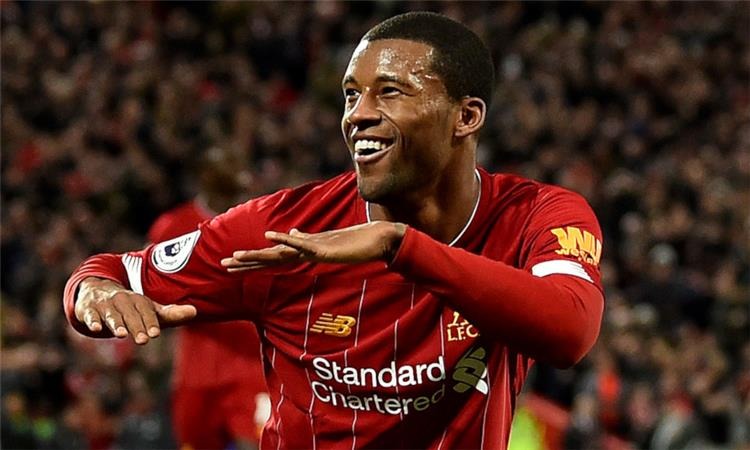 The British newspaper "Sunday Times" reported that the Dutchman, Jorginho Vinaldum, the Liverpool player, signed an initial contract with Barcelona under which he would move freely, during the next summer Mercato.
The Spanish newspaper "Mundo Deportivo" reported, earlier, that Vinaldom was part of Barcelonas contracting plan, but the financial crisis that the Catalan club suffers from, stopped the deal from being completed last summer.
The newspaper added that the Dutch midfielder refuses to sign a new contract with Liverpool now, hoping to move to Barcelona next summer as a free player.
Vinaldom's contract with Liverpool expires on June 30, and the English club has not yet negotiated with him about the renewal of the contract, which means that the player will be free to move to any destination he wants as of next summer.
According to the "Sunday Times" newspaper, the Dutch player has already reached an agreement with Barcelona and signed a preliminary contract with the "Blaugrana", becoming the first deal made by the Catalan club under the new president, Juan Laporta.
It is noteworthy that the 30-year-old Jorginho Wienaldum joined the ranks of Liverpool in 2016 from Newcastle for 25 million euros, a youngster from Sparta Rotterdam, and from him to Feyenoord and then Eindhoven, before traveling to England.
The Dutch midfielder participated this season in 40 games with the "Reds", during which he scored 3 goals.