Mbappé-PSG: the secrets of the contract of the century
According to Le Parisien, Mbappé would earn 630 million if he stayed in Paris for the next three seasons. This is the most valuable contract in the history of the sport.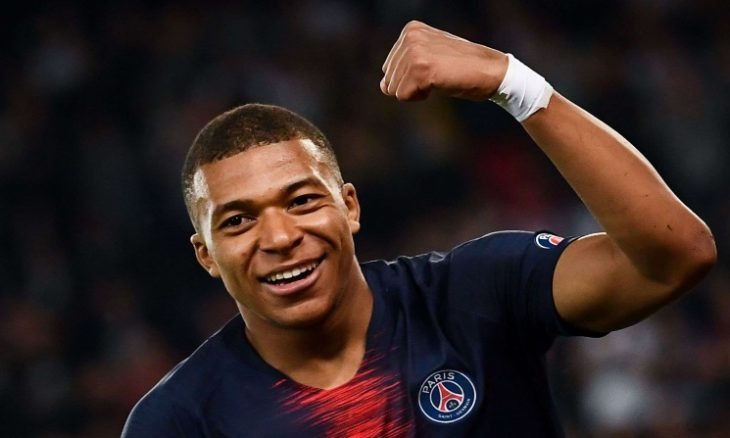 The contract that Kylian Mbappé signed last May continues to be the most valuable in the history of the sport.
The newspaper Le Parisien has had access to the French international's contract and revealed the secrets of negotiations that became a matter of state with the intervention of Emmanuel Macron.
Mbappé's contract with PSG
The striker signed for two years with an option for a third that he could only execute unilaterally. If Mbappé continues in Paris for three seasons, he would pocket 630 million euros gross. His salary, of 72 million euros gross per season, six million gross per month, is, without a doubt, the most valuable contract an athlete has ever signed and, of course, a football player.
Not even Messi's 2017 four-year contract renewal with Barcelona, 555 million, comes close to such figures.
To the stratospheric figures of Kylian Mbappé's contract, we must add different variables that represent a considerable increase in his payroll. According to Le Parisien, PSG paid him 180 million as a signing bonus after completing his renewal. Although there are no bonuses for sports performance, the Parisian team would pay him an additional bonus, specifically fidelity, which he would increase over the years in case he does not leave in the summer. The first year, that is, in 2023, Mbappé would receive 70 million; the second 80 and the third, which is the one that would materialize if he decides to execute the unilateral clause, 90. Unattainable figures for any other football team.
The impressive amounts that Mbappé receives would have a withholding of 45% for social contributions and taxes on the benefit. To put that in context, of the 630 million euros that he would earn if he fulfilled three years of contract, 210 million would remain, which would represent a quarter of PSG's budget. The player, however, made it clear he wants to leave Paris as soon as possible as he is dissatisfied with the promises that Al-Khelaifi has not kept.