Member of Mexico parliament files document to ban Messi from entering the country over World Cup controversy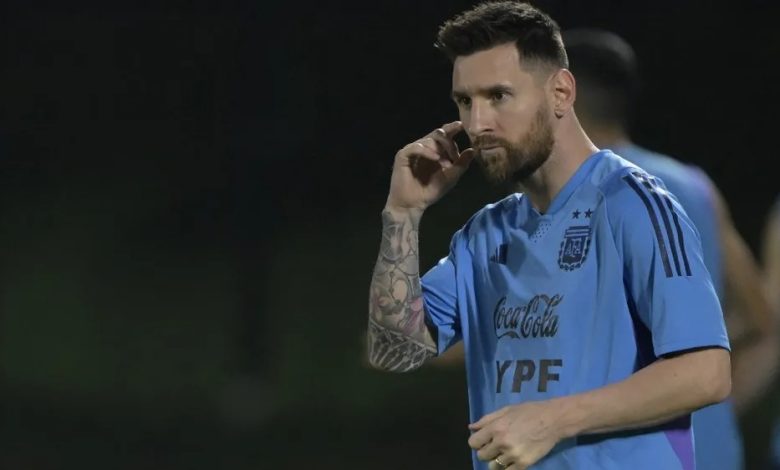 The 'controversy' caused by Leo Messi accidentally flicking over a Mexican shirt in the locker room after the recent World Cup encounter is not over.
As per Sport Bible, Maria Clemente Garcia, a member of Mexico's Chamber of Deputies, has filed a document calling for Messi to be declared a 'persona non grata'.
In the document, she urges the Ministry of Foreign Affairs to issue "the corresponding Declaration in order to declare [Messi] persona non grata" in Mexico due to "his manifest contempt and lack of respect towards Mexico during the World Cup".
In all honesty, this seems like a desperate attempt to attract attention. There was nothing disrespectful in what Messi did. It was an accident, the Mexican players believe this too, and even the boxer that threatened Leo has issued an apology.