Mohsen Marzouk "2019 presidential candidate" subject to death threats by foreign intelligence services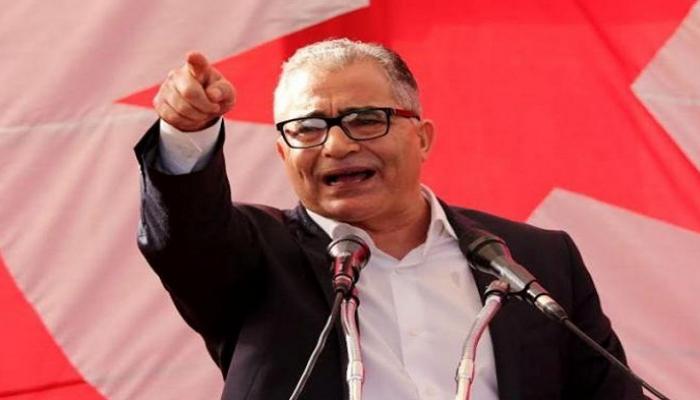 Mohsen Marzouk, candidate at last year presidential elections in Tunisia and leader of Machrouu Tounes has received death threats from foreign spy services, a party member has revealed.
Fadhel Mahfoudh, former chairman of Tunis bar and member of the opposition party, said on Facebook that Marzouk has been warned by domestic security forces to watch out because foreign secret services are planning to harm him.
Turkey has asked Tunisia to endorse its military intervention in Libya on the side of the UN-backed Government of National Accord (GNA) in its resistance to UAE-backed rebel forces led by retired Gen. Khalifa Haftar but Tunis publicly refused to endorse the intervention.
Mahfoudh did not name what countries are involved but Marzouk recently took aim at Turkey's influence in the North African country through the speaker of the parliament, Rached Ghannouchi, who Marzouk said has become Turkey's ambassador and protector of its interests in Tunisia.
Marzouk said he refused to meet Turkish President Recep Tayyip Erdoğan in 2017 at the request of the Turkish leader.